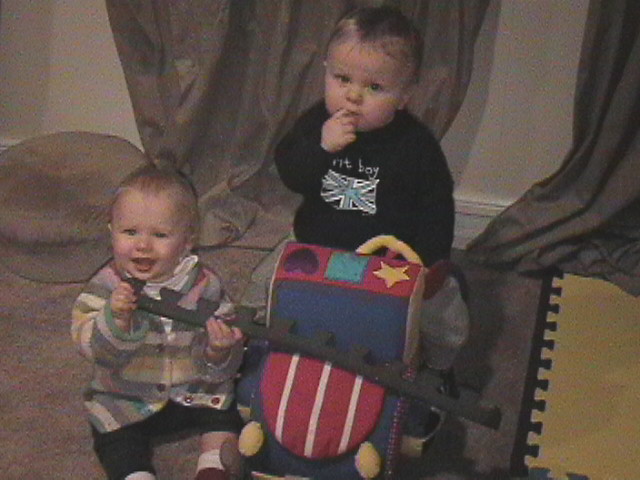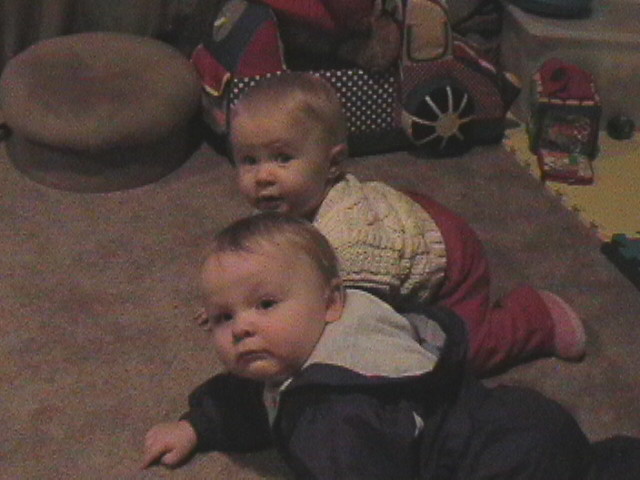 ....they're off.......!!!!!
"Yo, yo, yo. I'm Grandmaster B."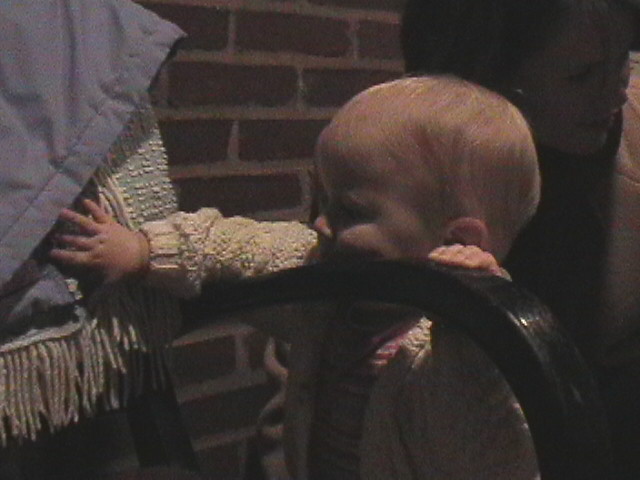 "I'll just grab my coat and we're outta here"
I gotta check this out for myself.... what the heck is so interesting in here?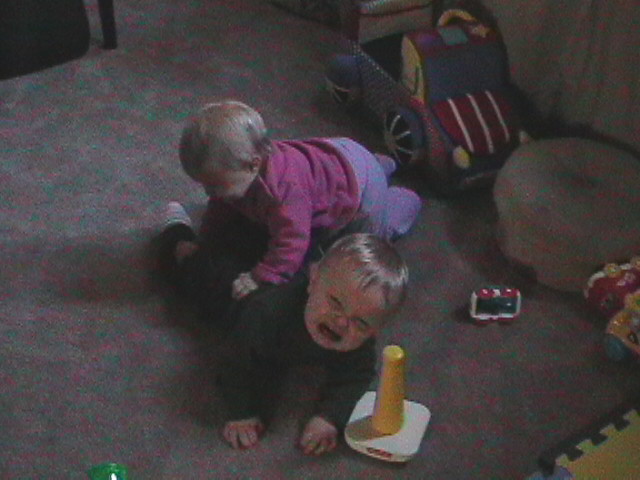 Brooks and his best friend Miss Celia, will the mayhem ever stop?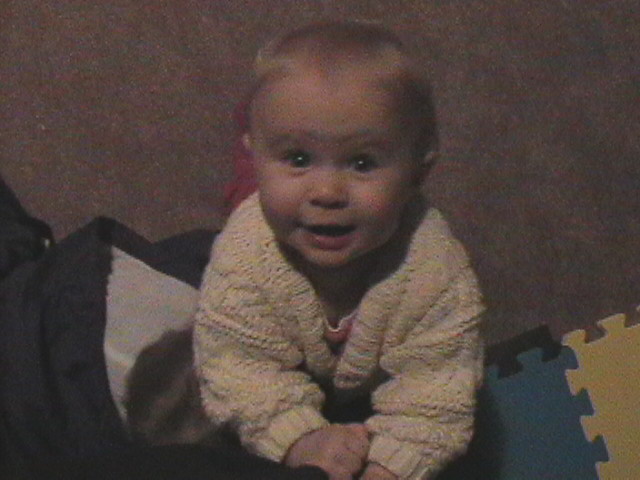 She's a beauty!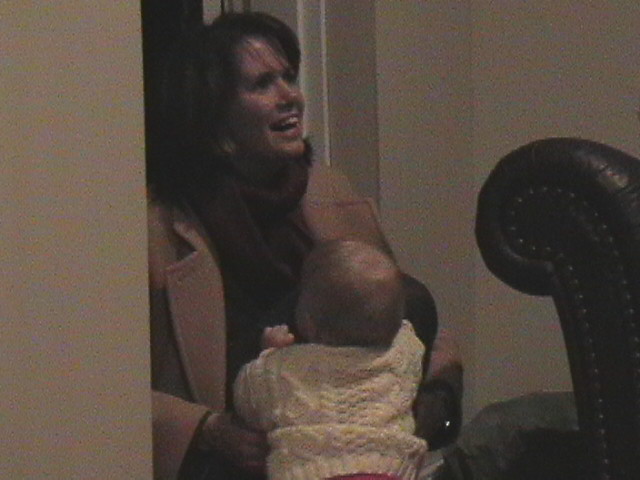 "Mom. Mom! I'm down here! Helllll-oooo."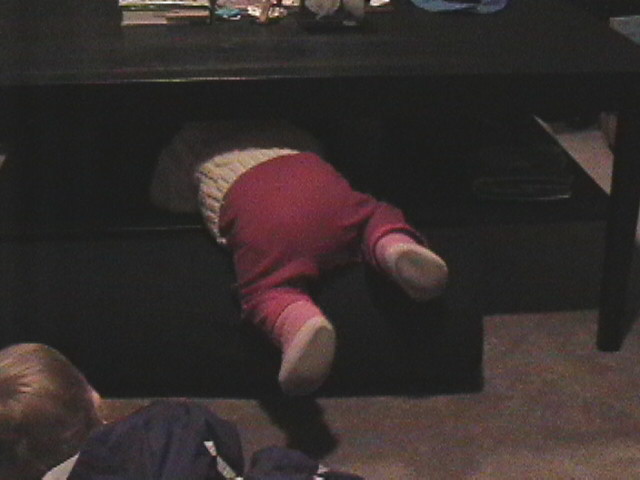 New movie in the works: One climbed under the coffee table