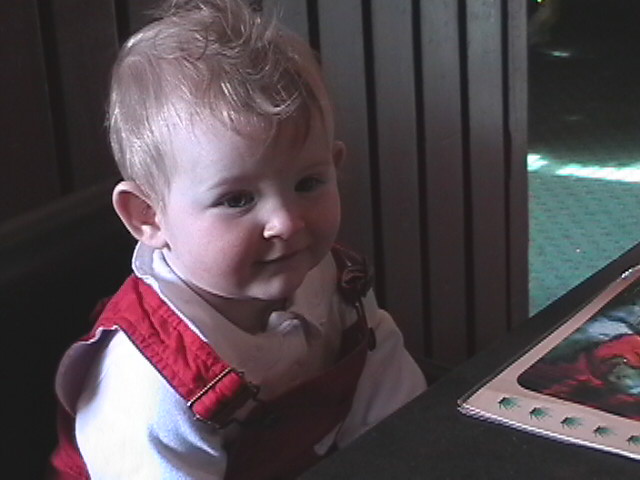 Ummm.... I'll have a margarita on the rocks please.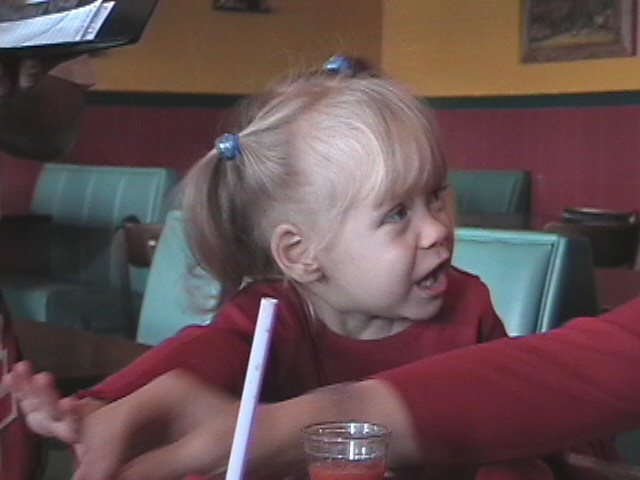 More salsa please -- you know I'm saucy!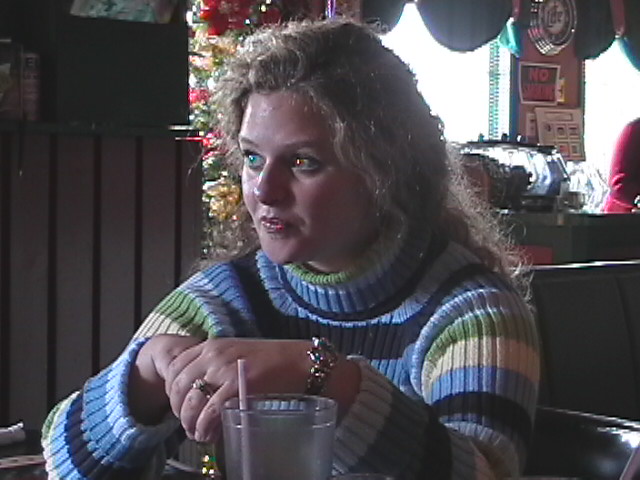 Note to self: Dillard's is having a sale. Ditch these jokers and get over there.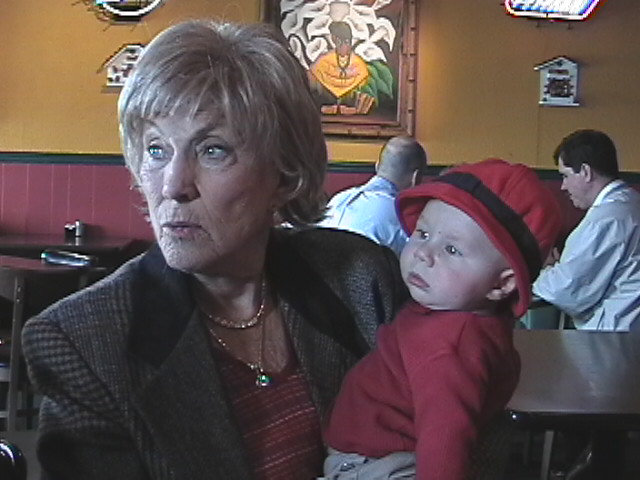 Danielle loves her Gigi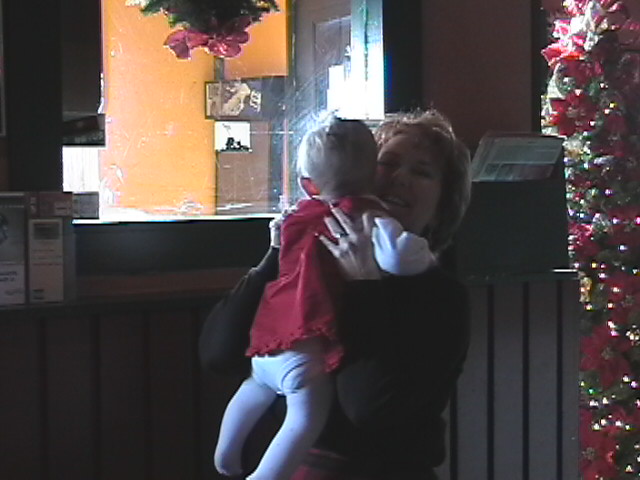 Ummm, helllll-oooo, NanaBelle.... my bunkey is showing!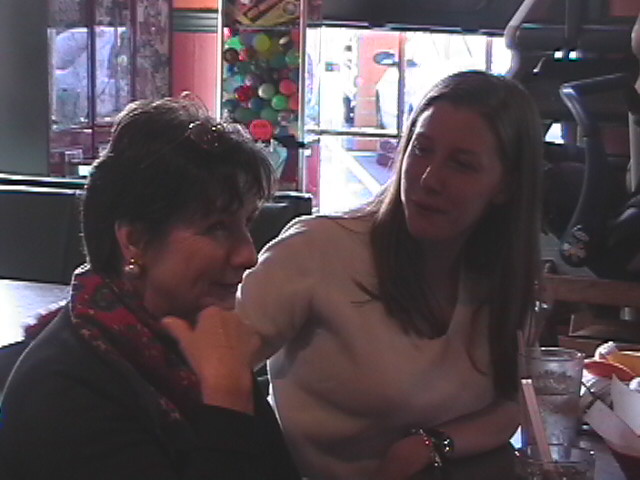 Kathleen and Becca almost come to blows over which football team will make it to the superbowl.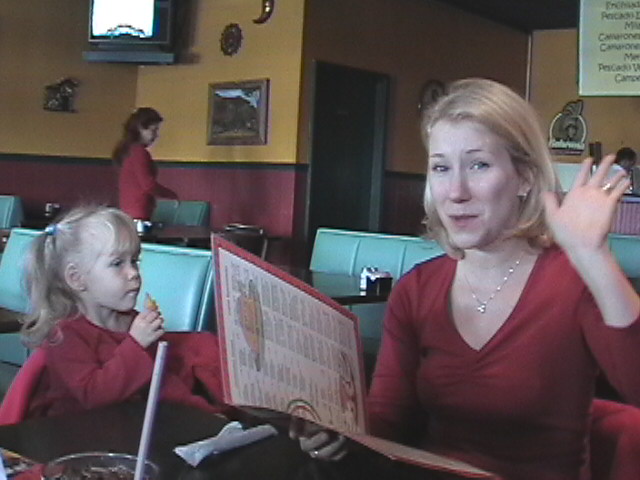 Shannon demonstrates the proper Queen's wave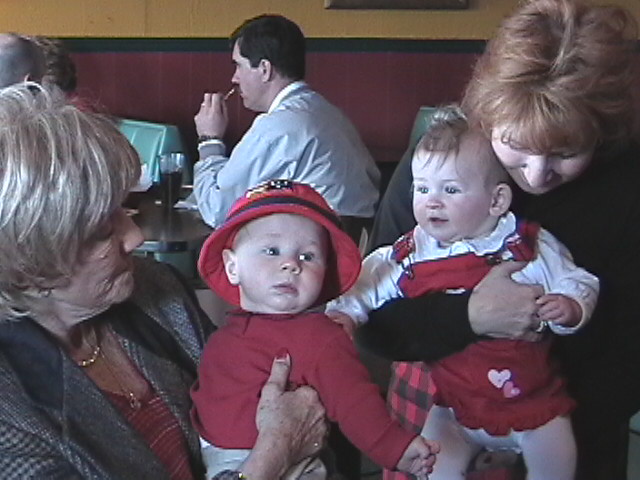 Oh great, they want ANOTHER picture of the baby girls together. Gimme a break, will ya'?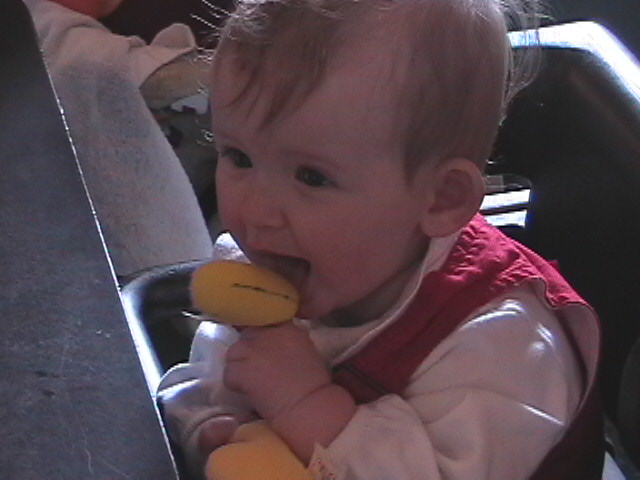 This is the best chicken enchilada I've ever had. Wait a minute.... this ain't no enchilada!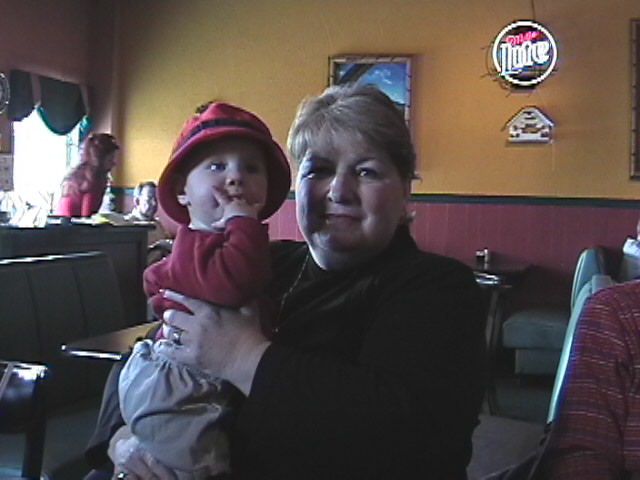 Miss Danielle and Bon Bon debate over which fingers taste better