Bon-Bon joined us for swim class this week and was able to take lots of pictures! I just love my swim class.... we sing songs, jump off the wall, blow bubbles, and more. Check it out!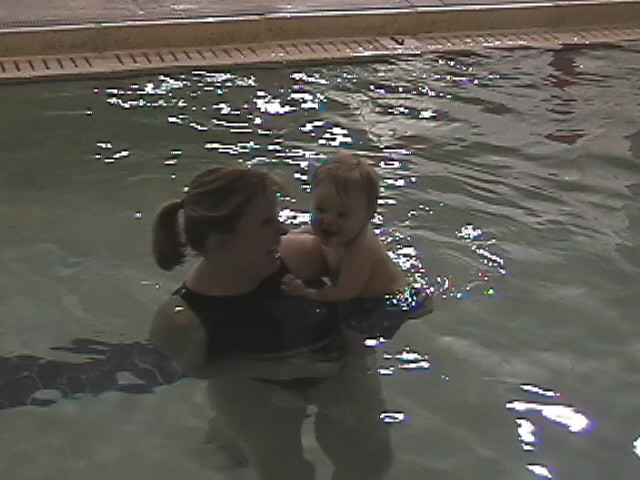 Ooohhh Mommy, the water is nice and warm!
This is just what I needed after a long day of hard playin' Mom.
I just love swimmin'!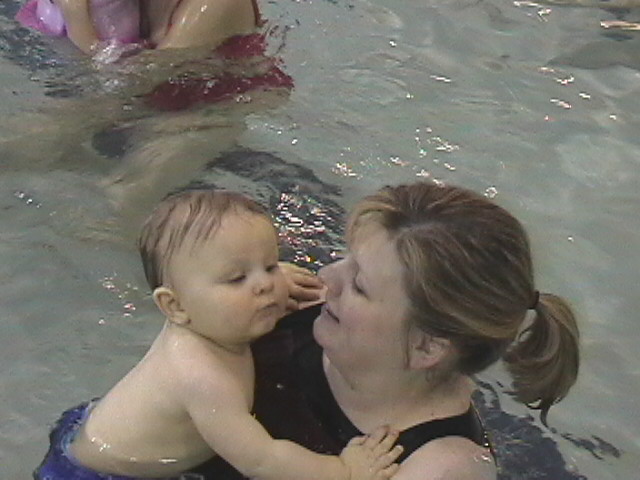 Yay! I jumped off the wall!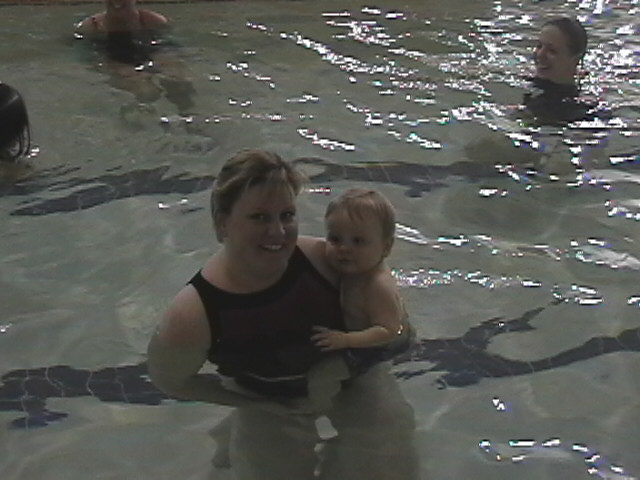 Take our picture, Bon Bon! Cheese!
What can I say, I'm a natural.