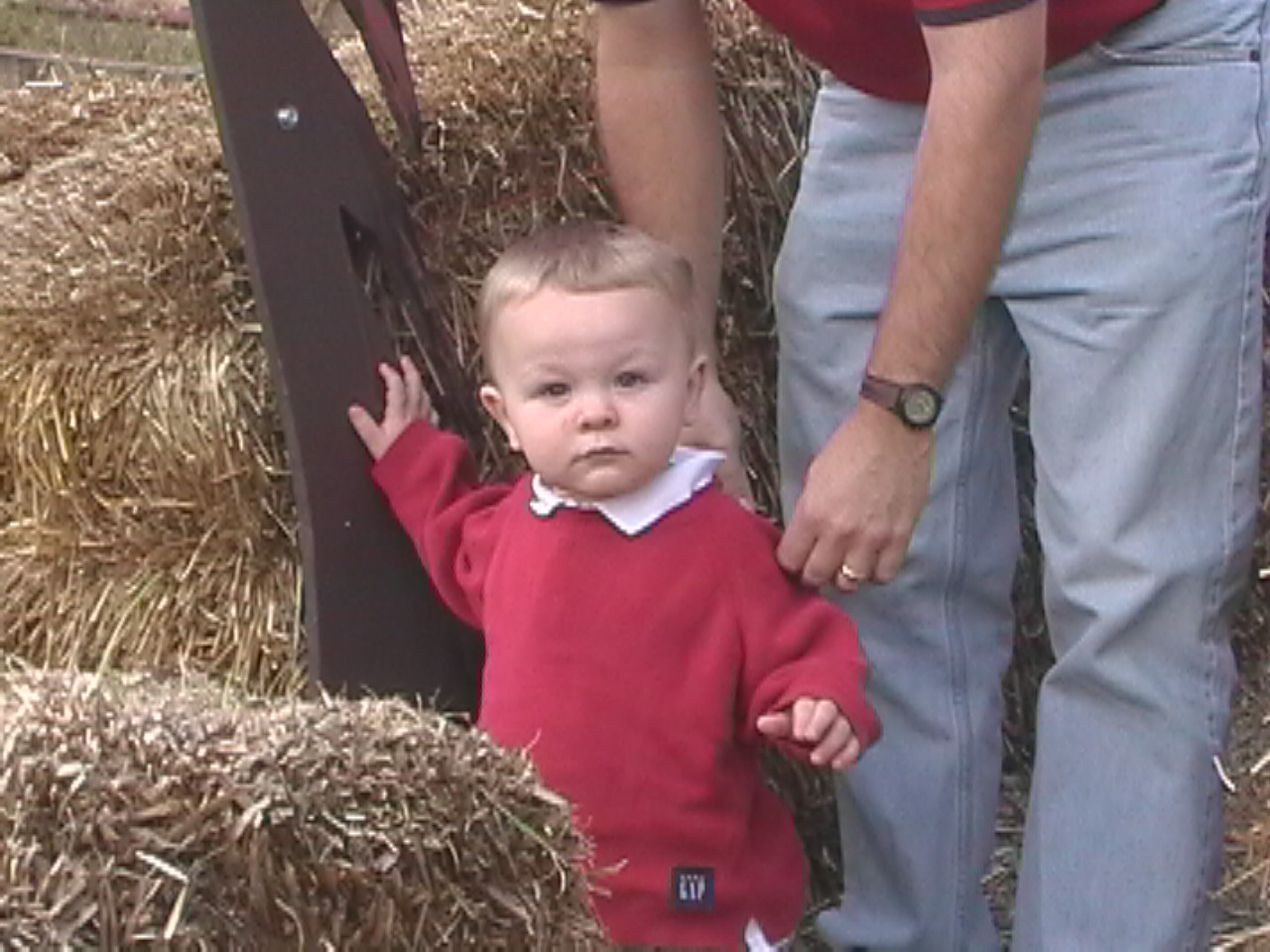 I don't know if I like this hay maze..... can't I just have some cider instead?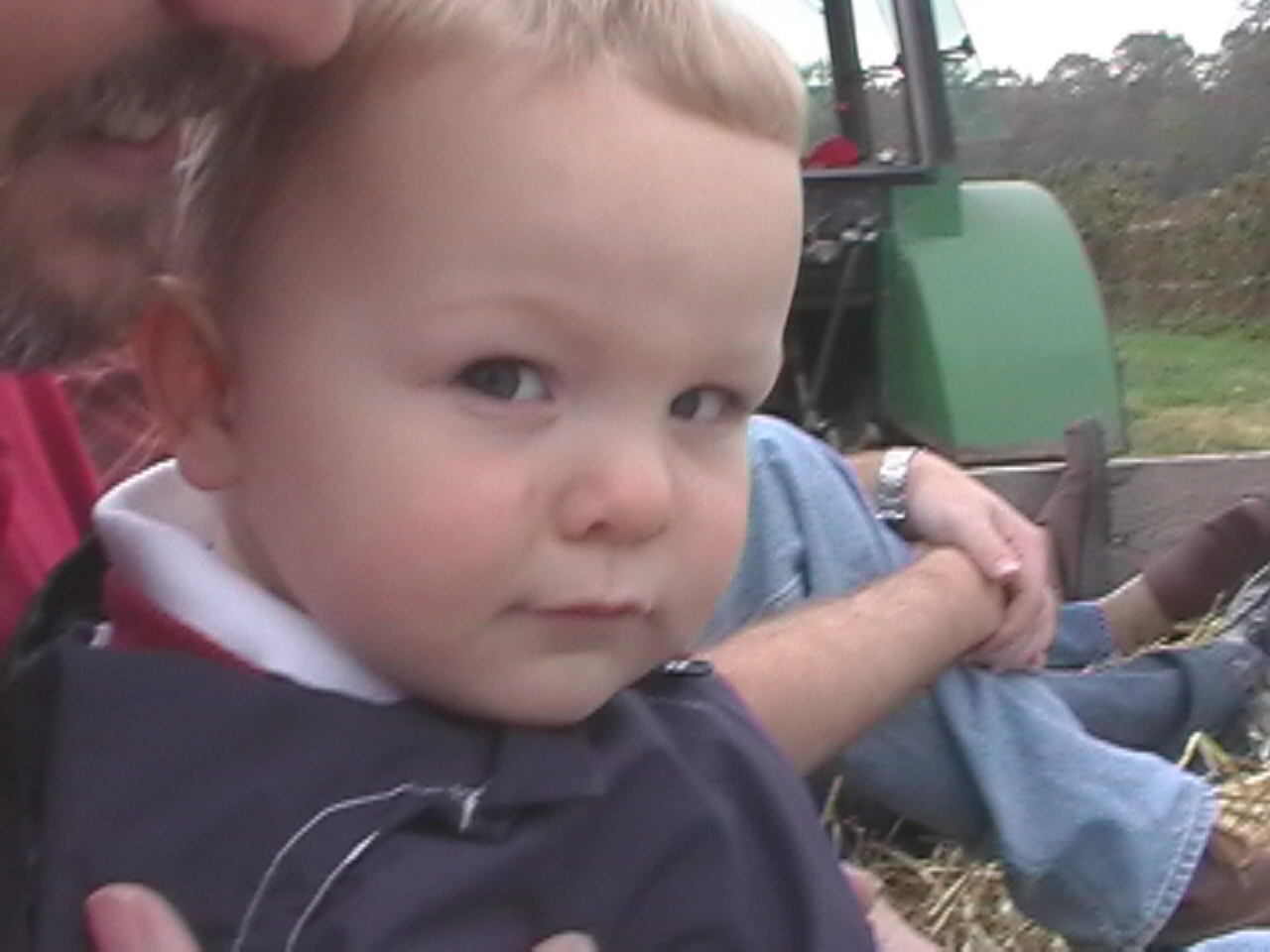 Check out the John Deer! Can I have one for Christmas?
Miss Danielle recognizes a few friends from the hundred acre wood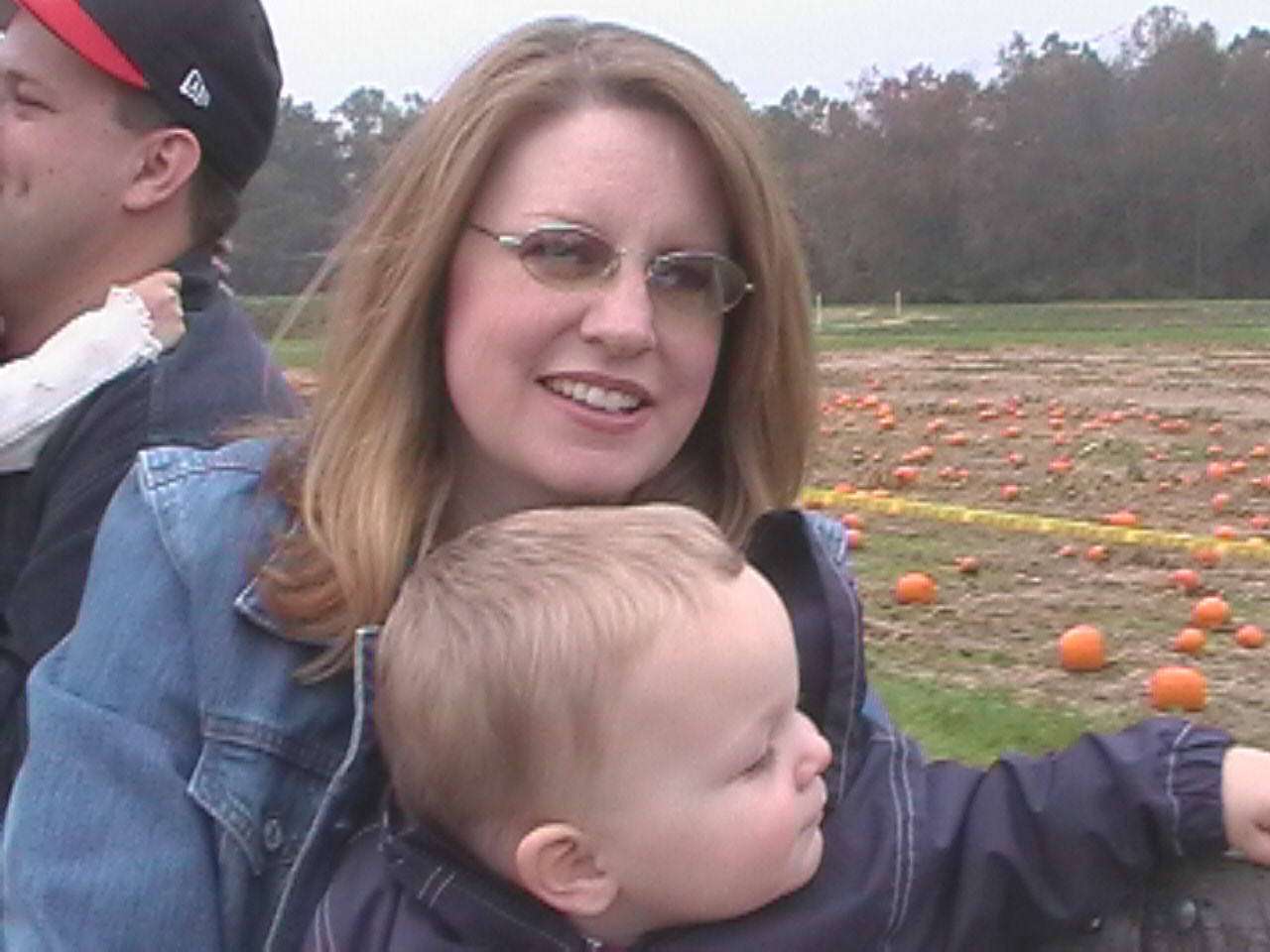 Have ya' ever seen so many pumpkins, ma?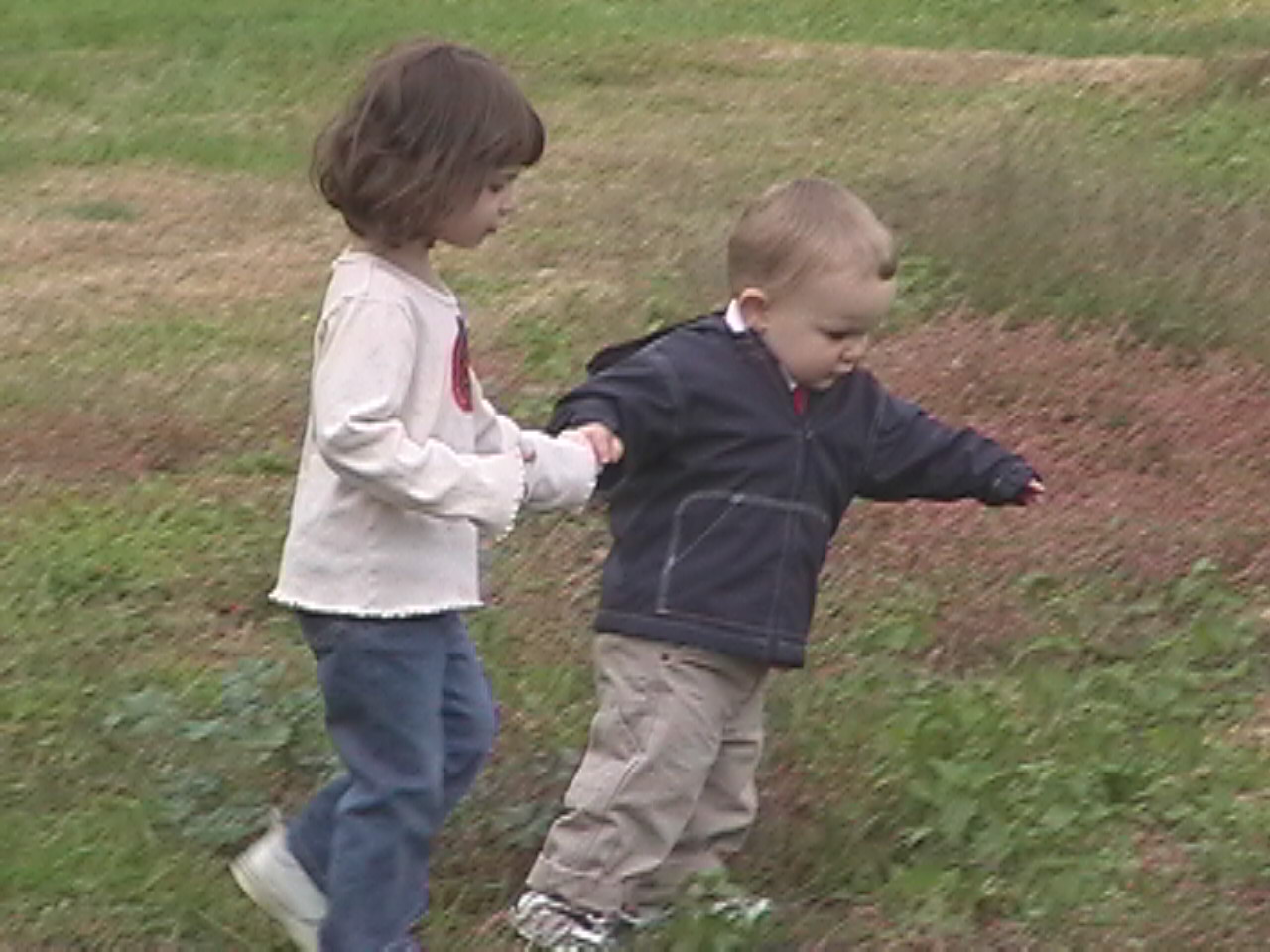 Let's just say Brooks is "fond" of older women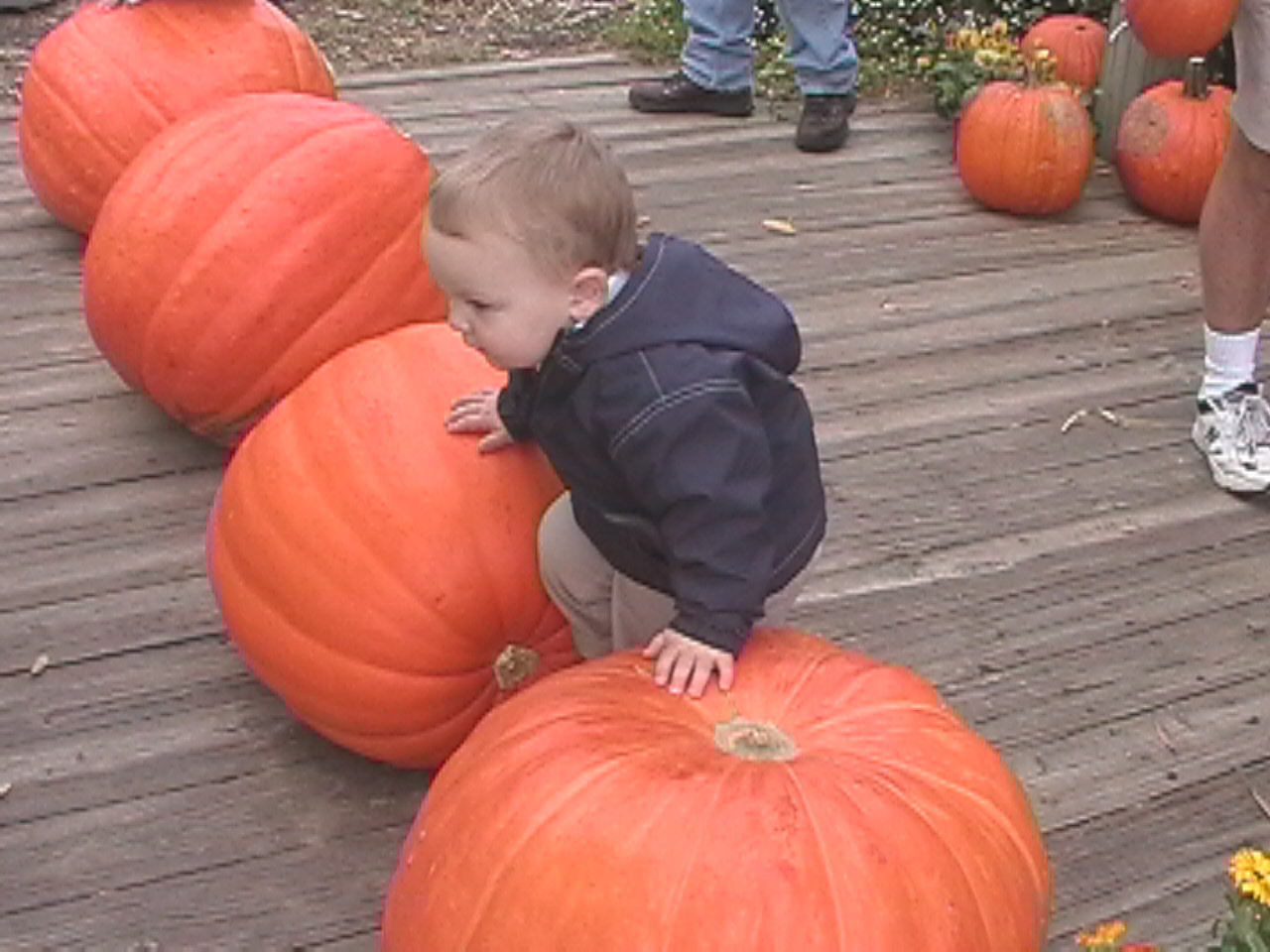 What the heck are these things?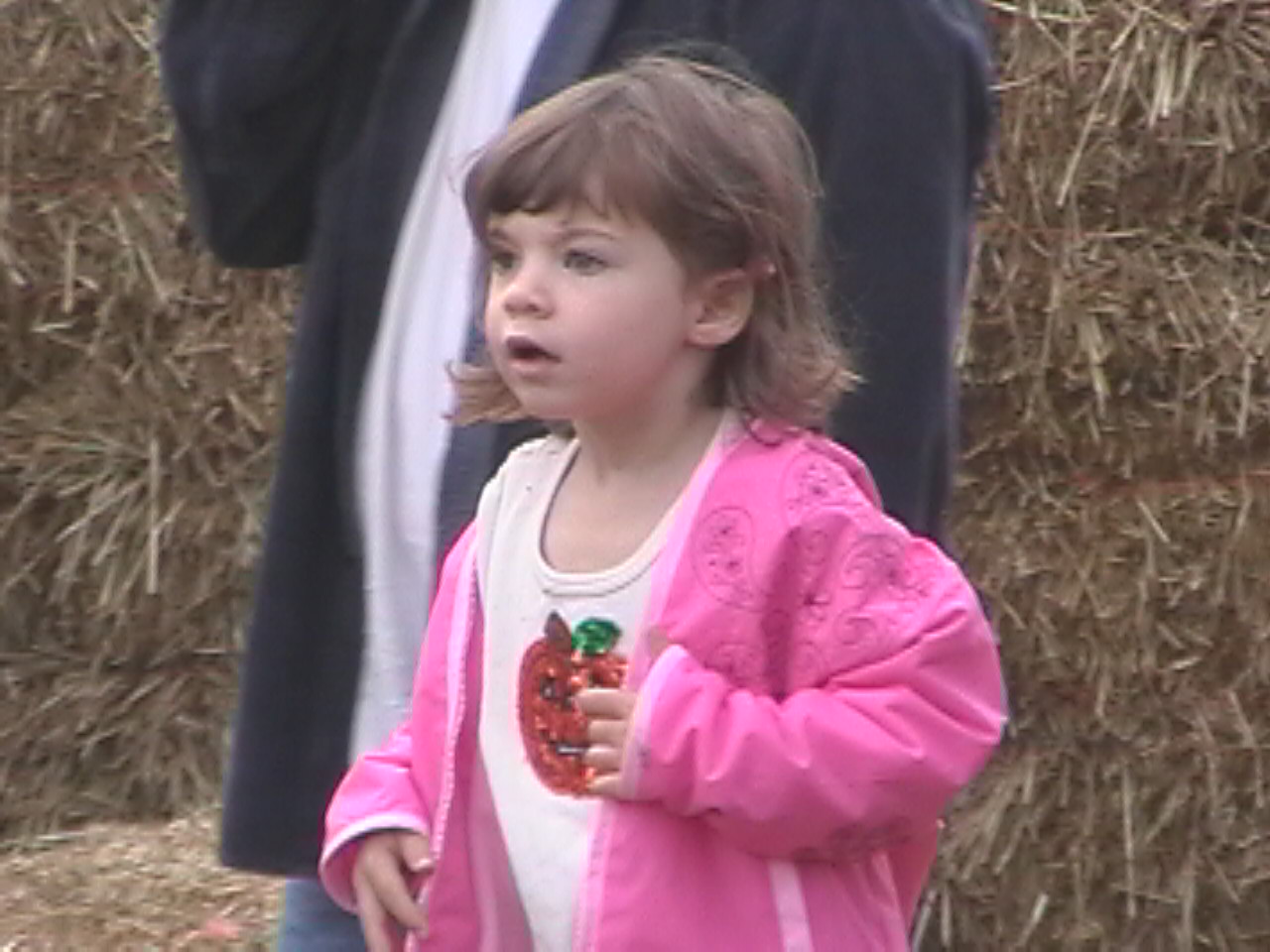 Miss Danielle puts us all to shame by finding her way outta the maze in 10 seconds flat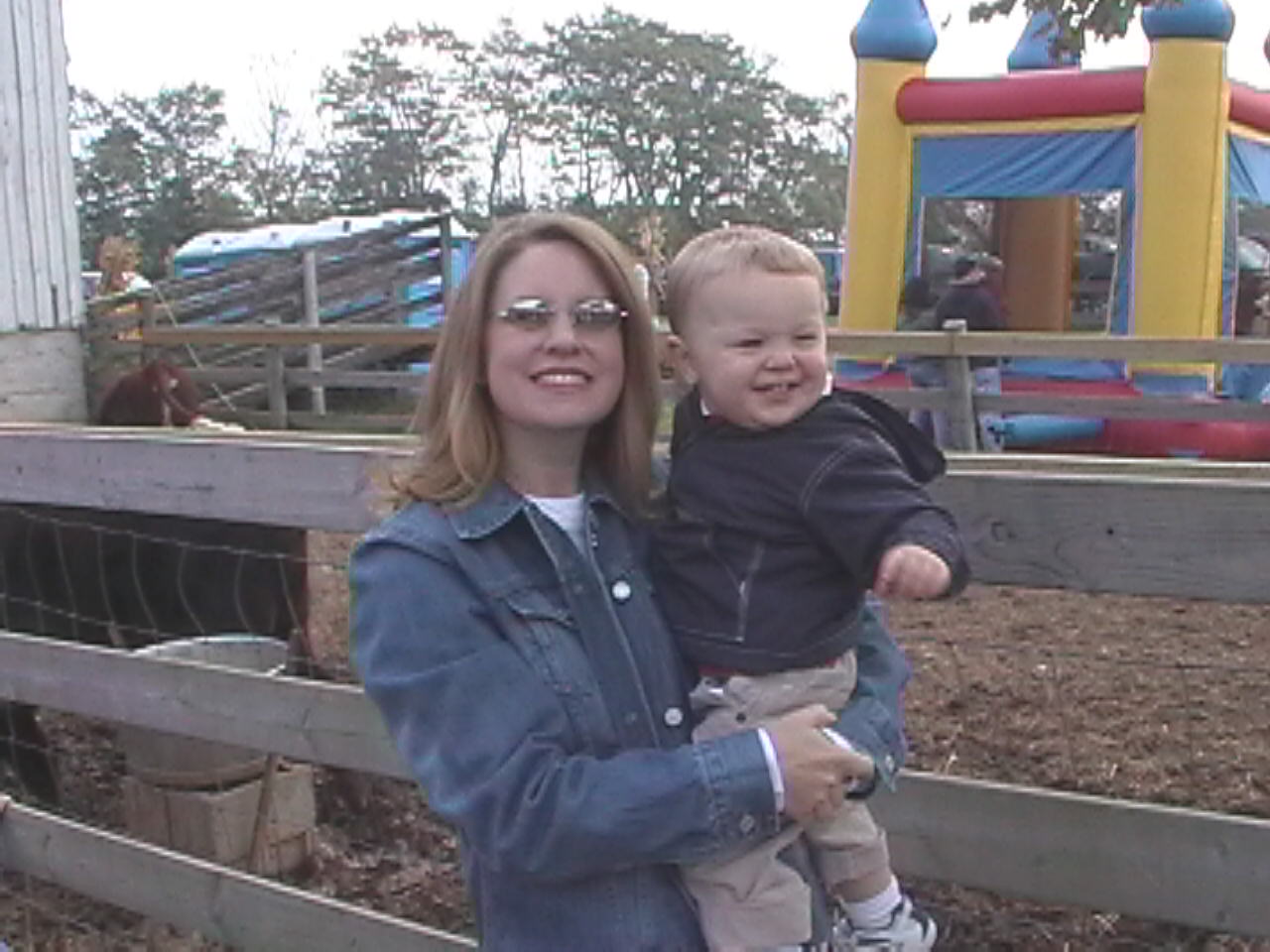 We love MOO!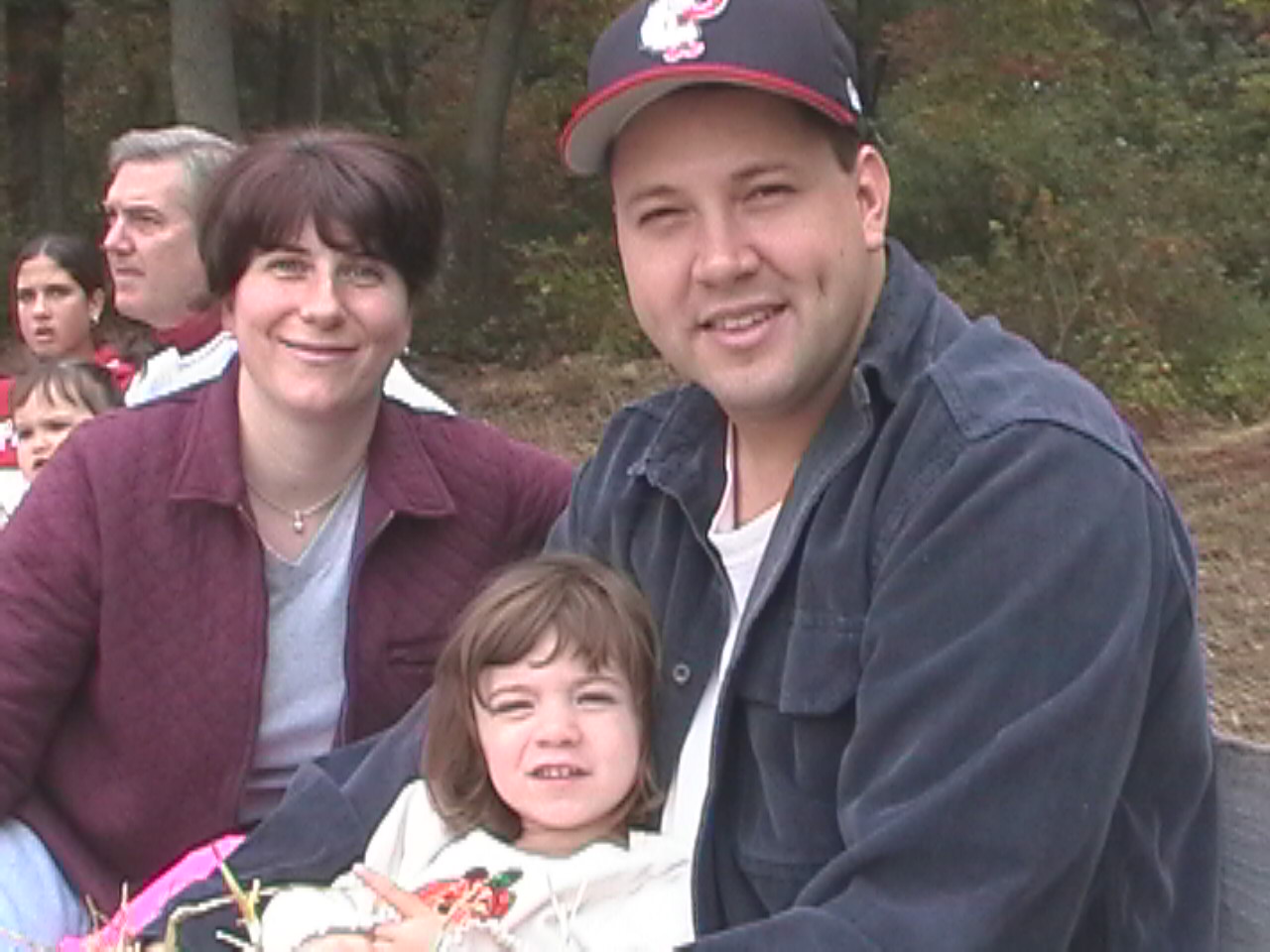 Miss Michelle, Miss Danielle, and Mr. Charles only travel first class.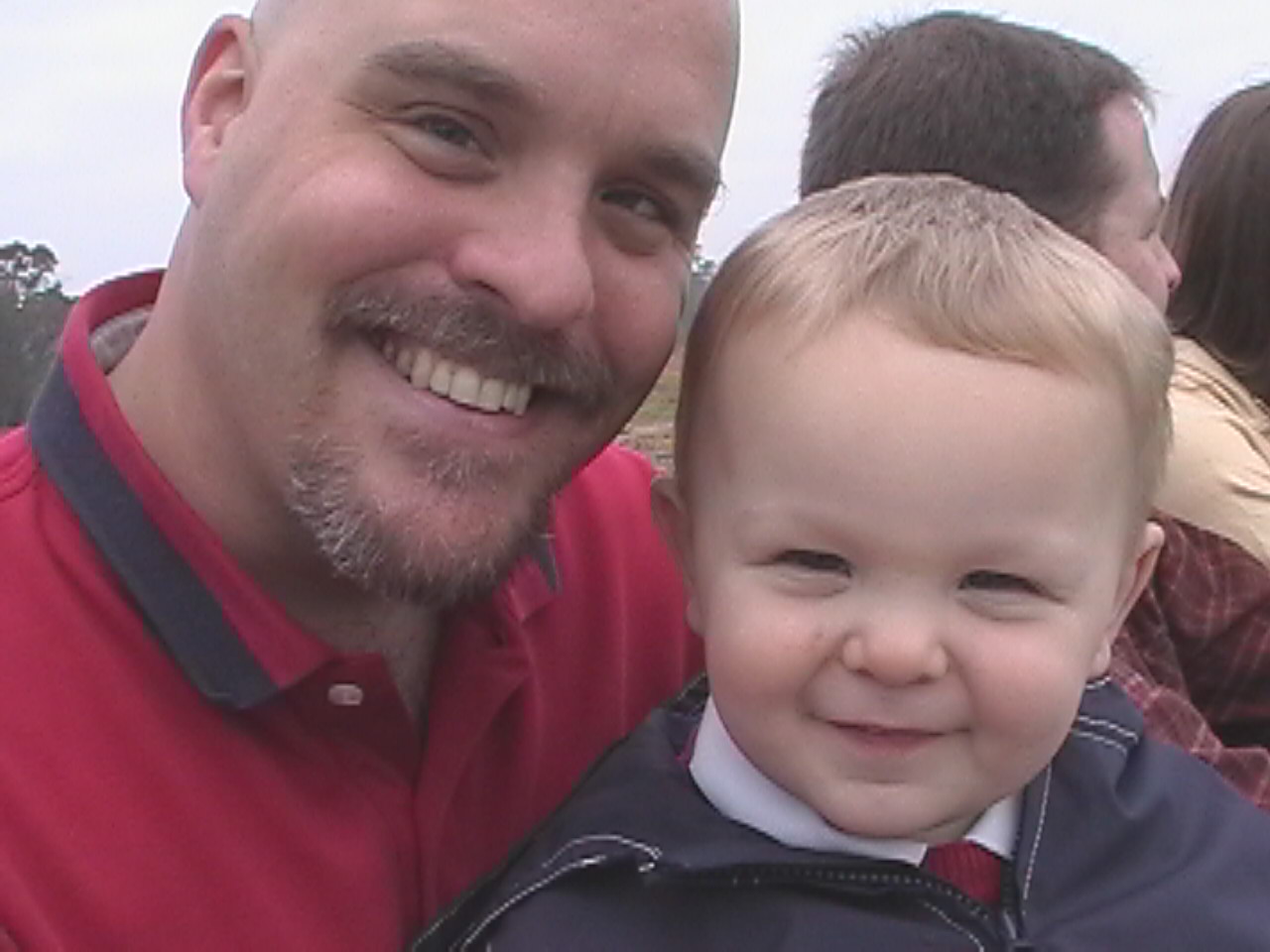 Mommy's handsome men enjoy a festive hayride!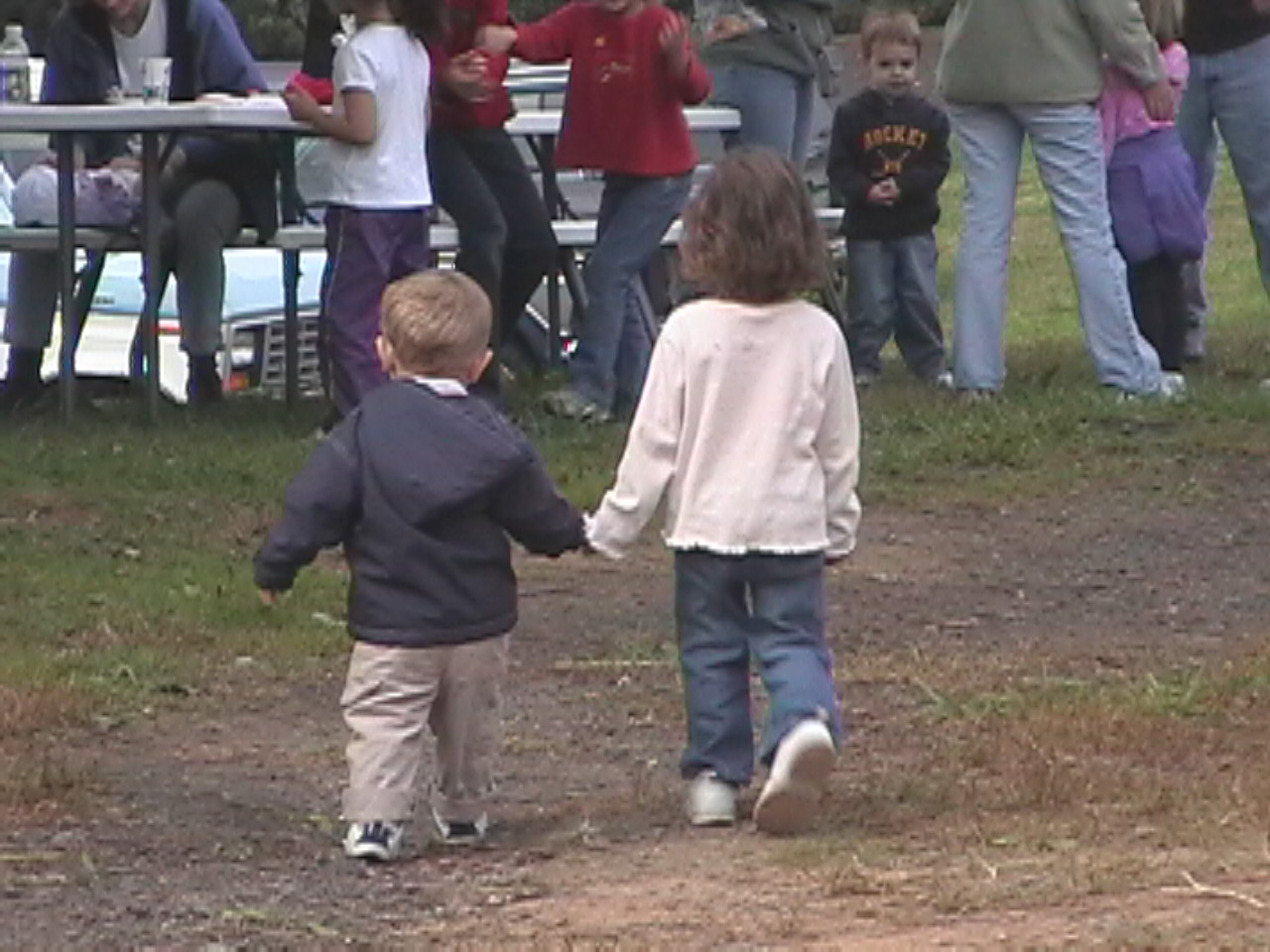 Wuv, twue wuv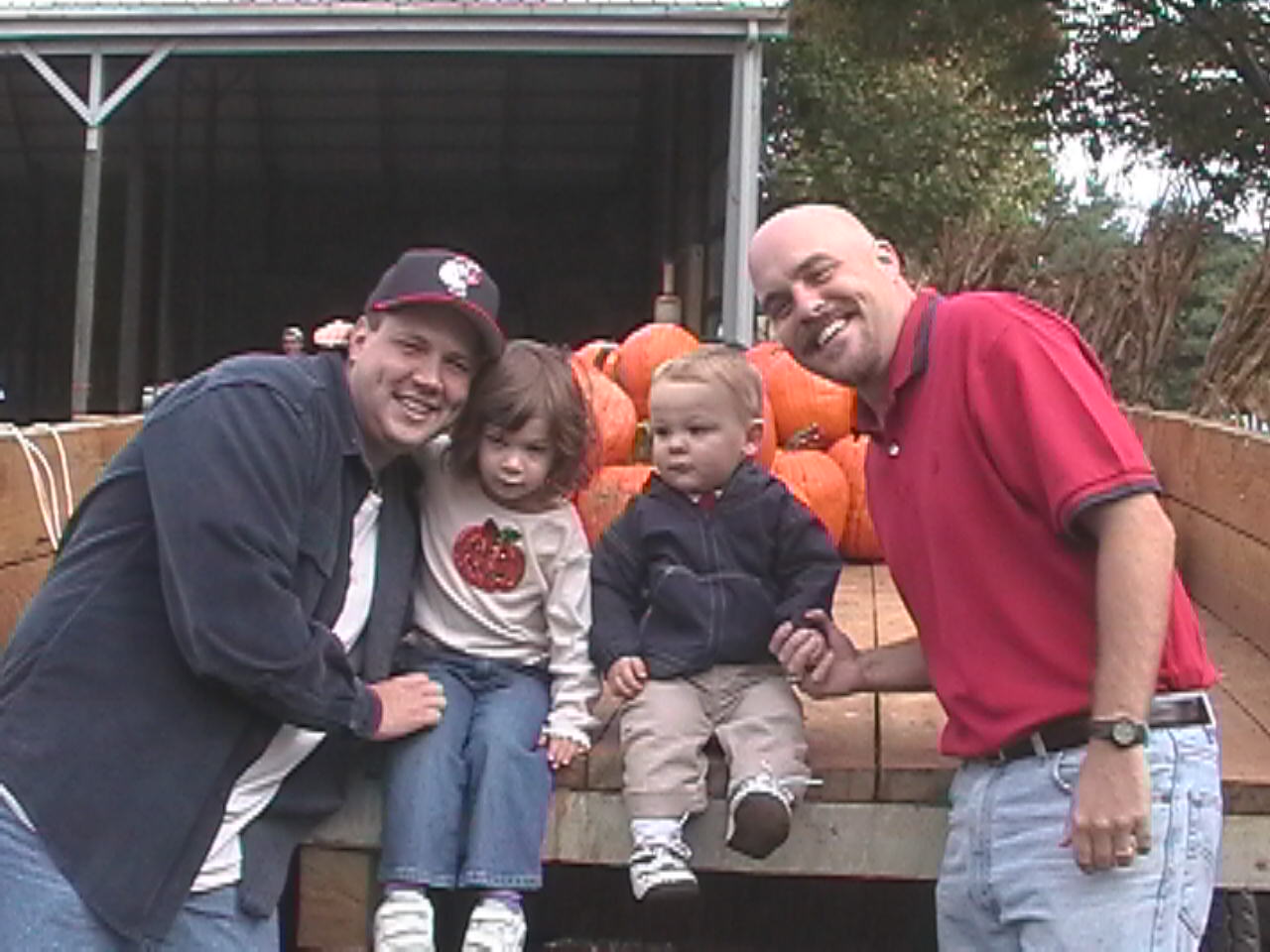 Our dads rock!