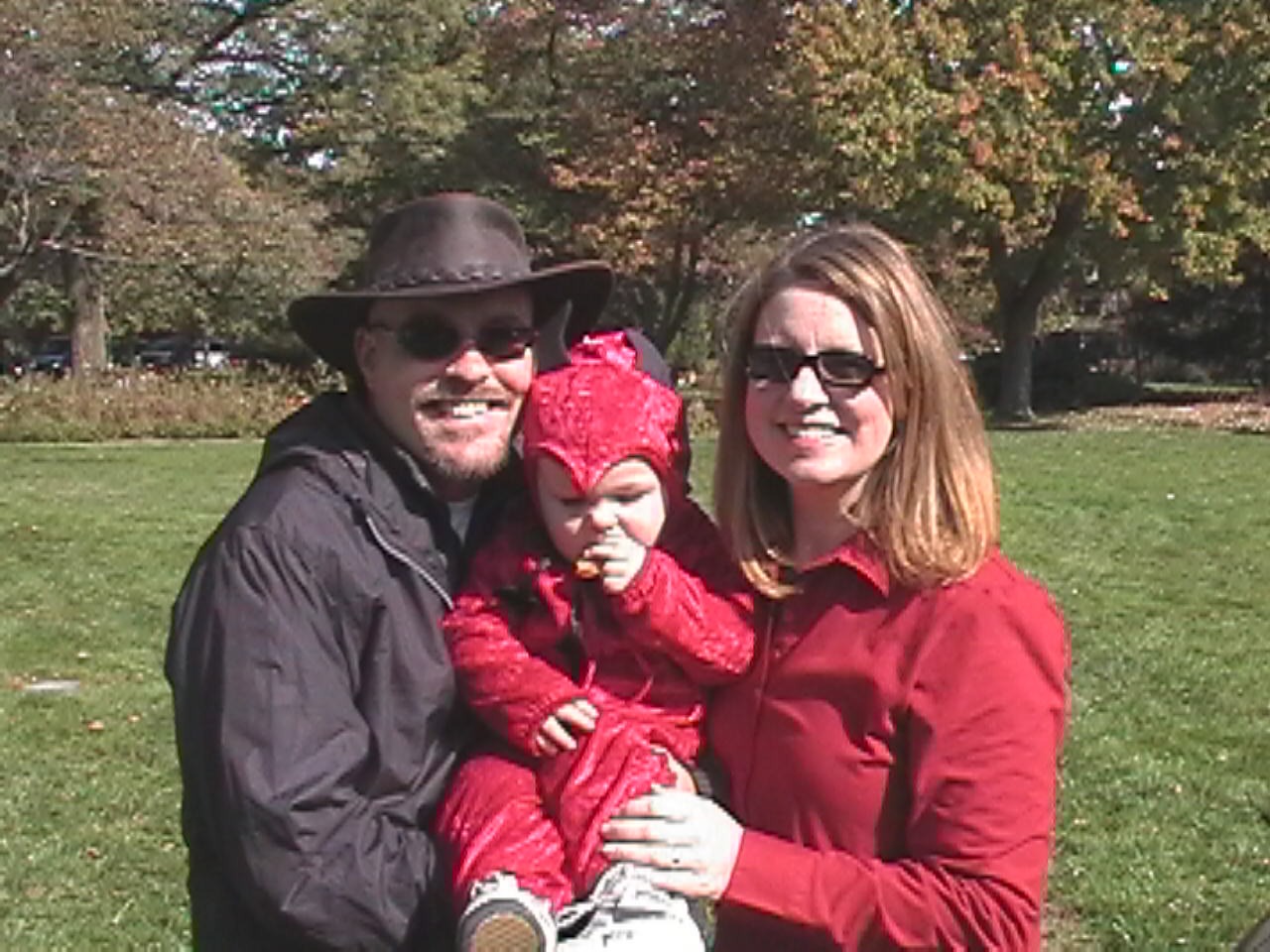 Ready for the Halloween Parade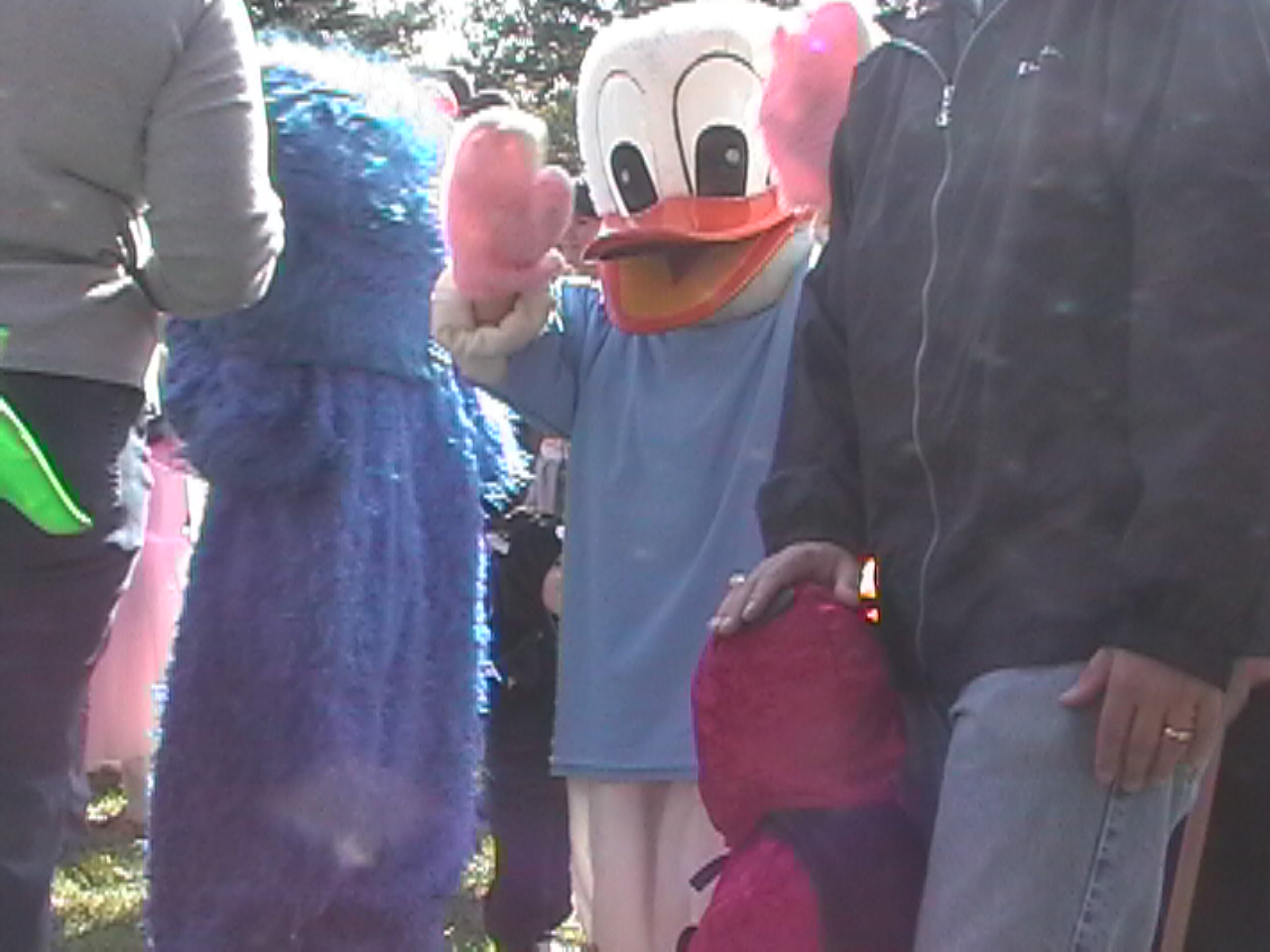 Donald Joins the Festivities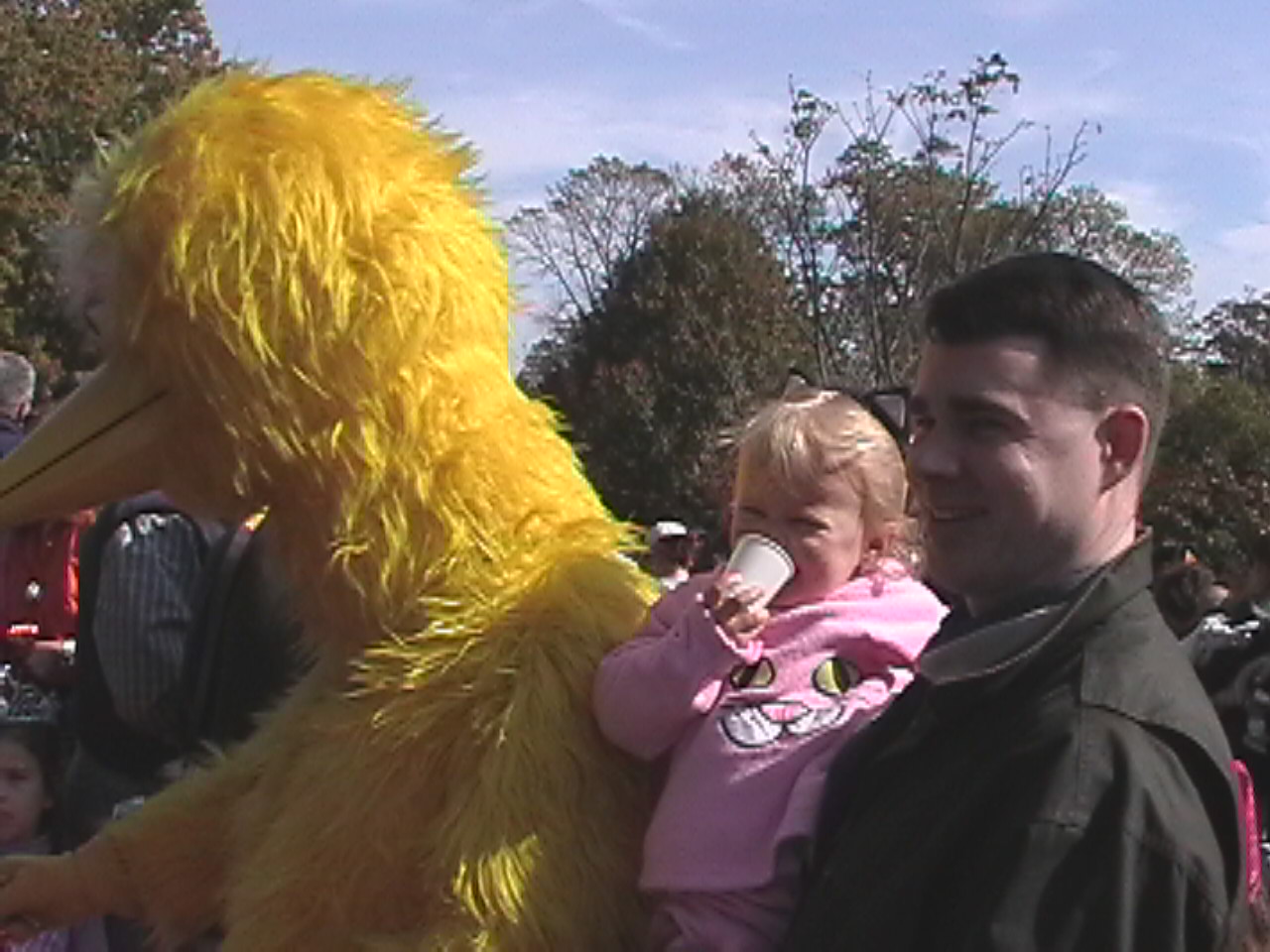 Miss Celia and Mr. Jim rub elbows w/TV's Big Bird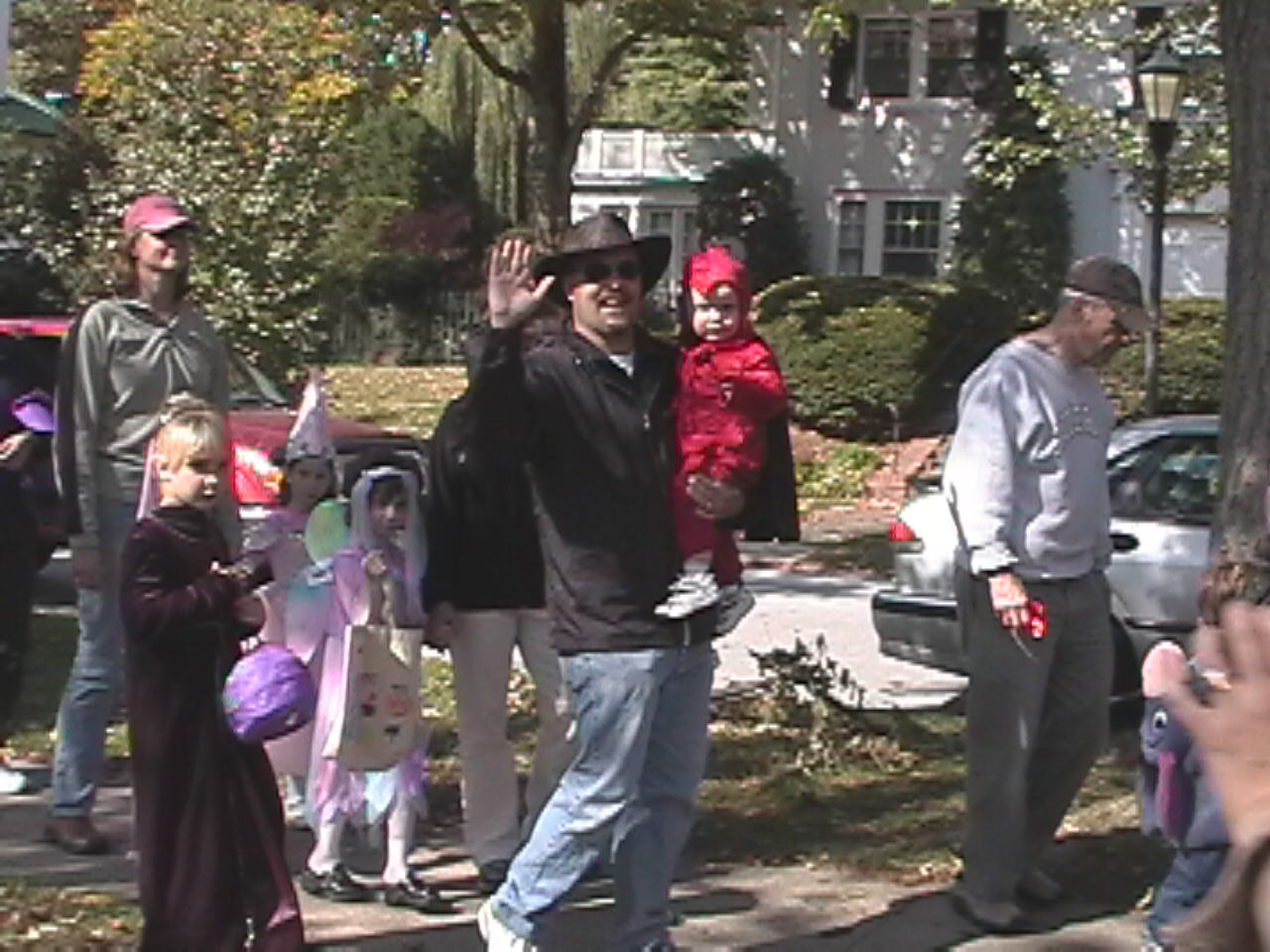 Daddy and Brooks march on by!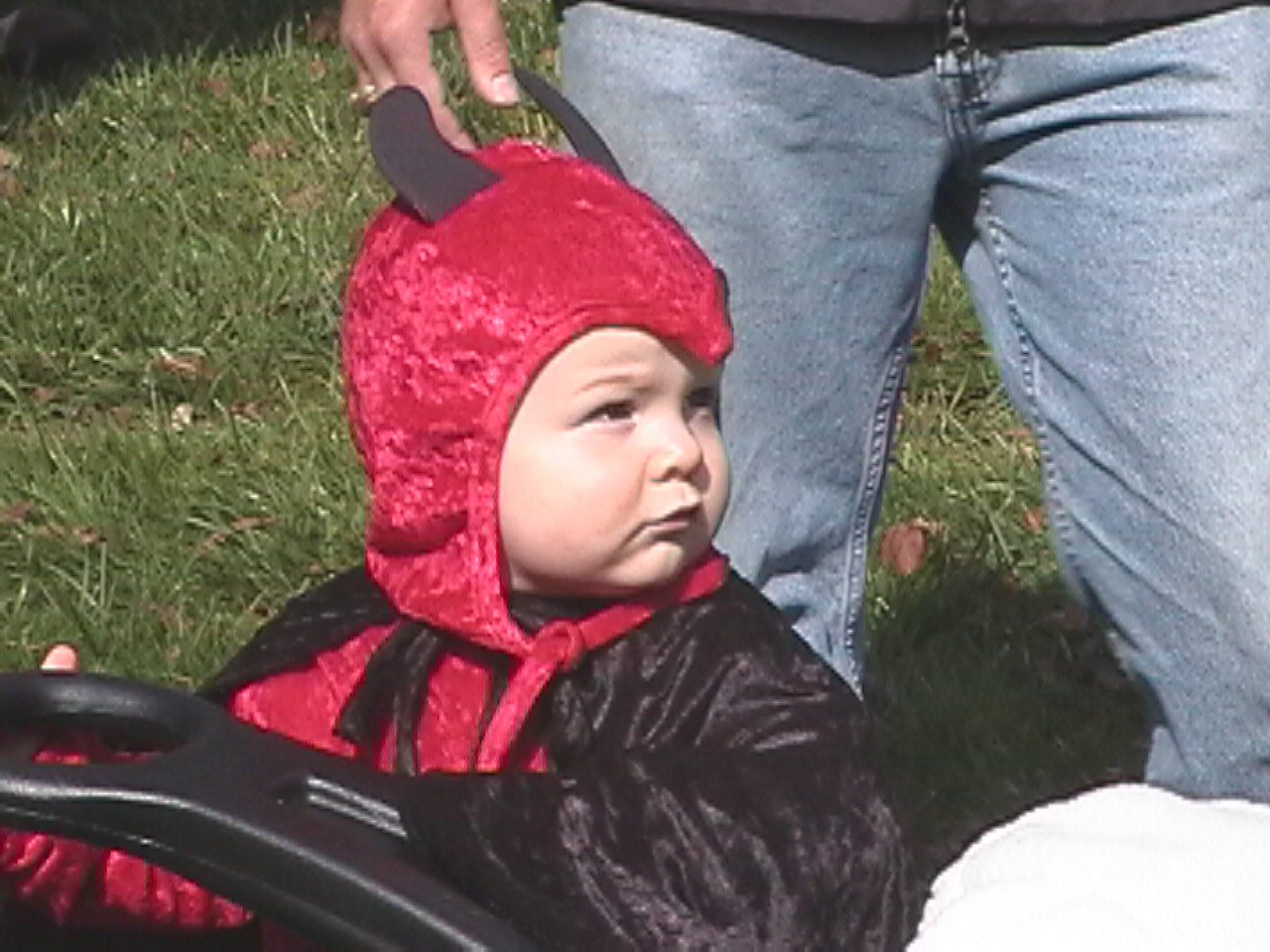 Who couldn't love this little prince -- of darkness, that is?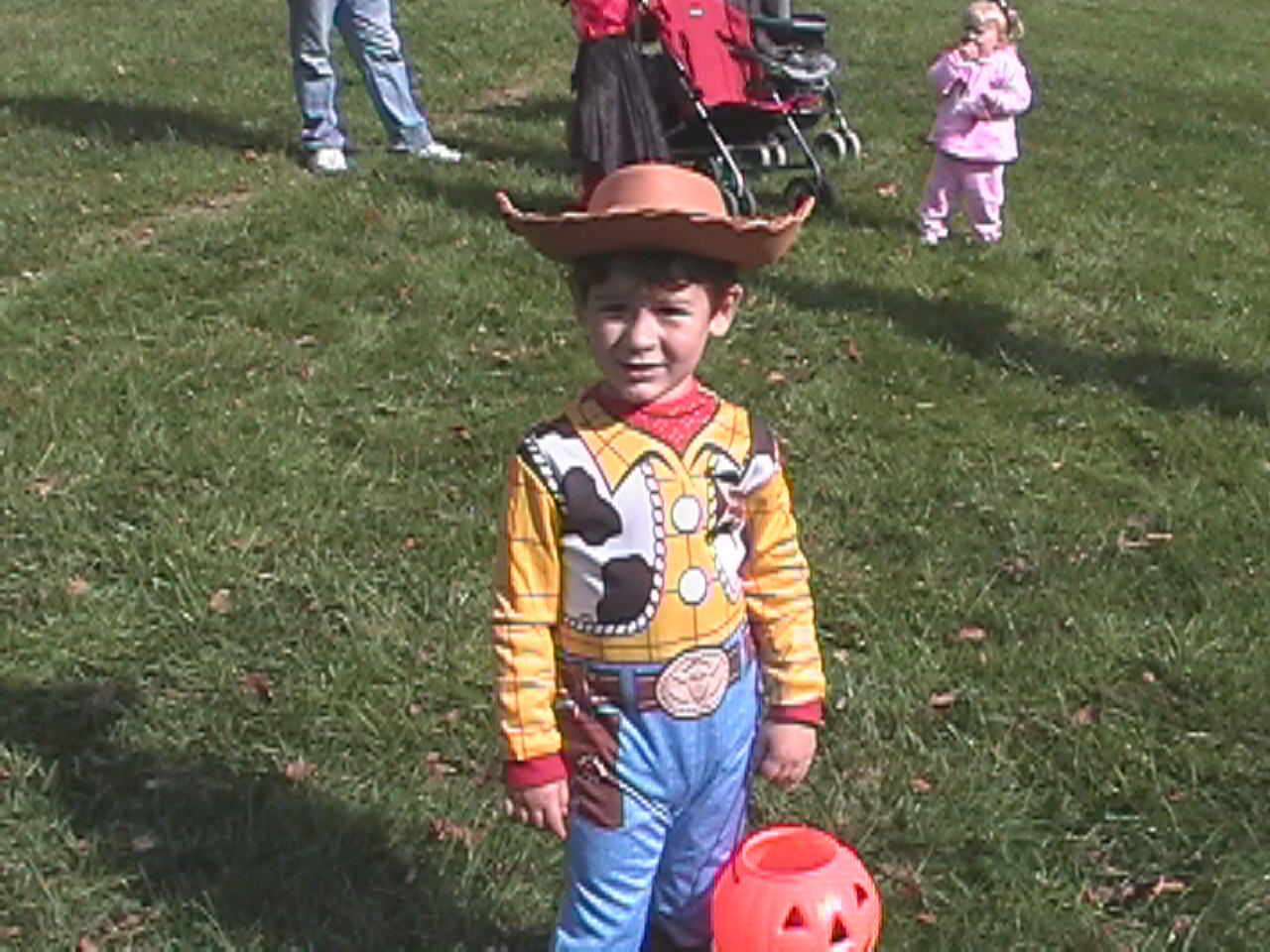 ooo ... there's water in my boots!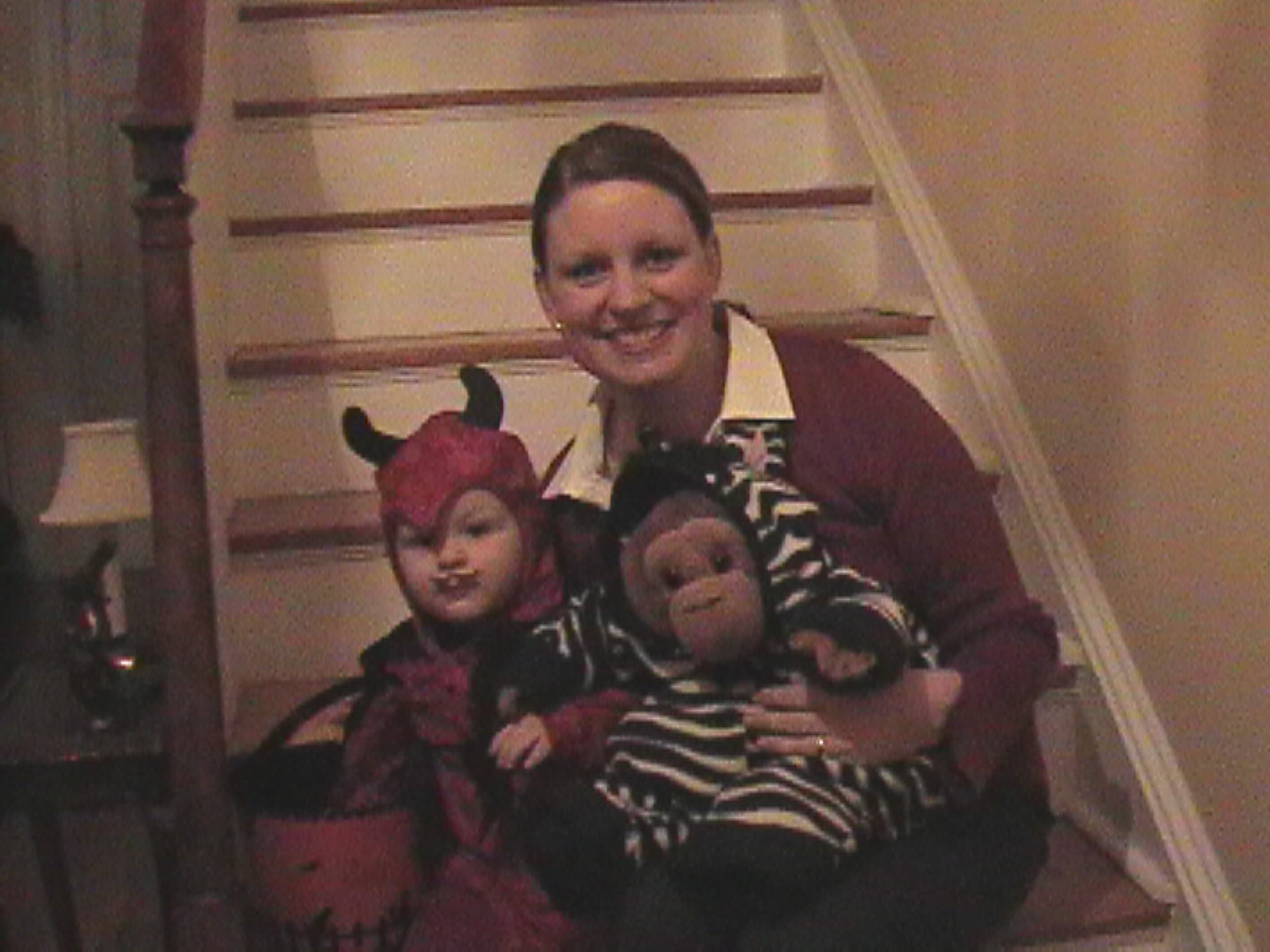 Mommy, Sebastian and Brooks - all ready for trick-ot-treating!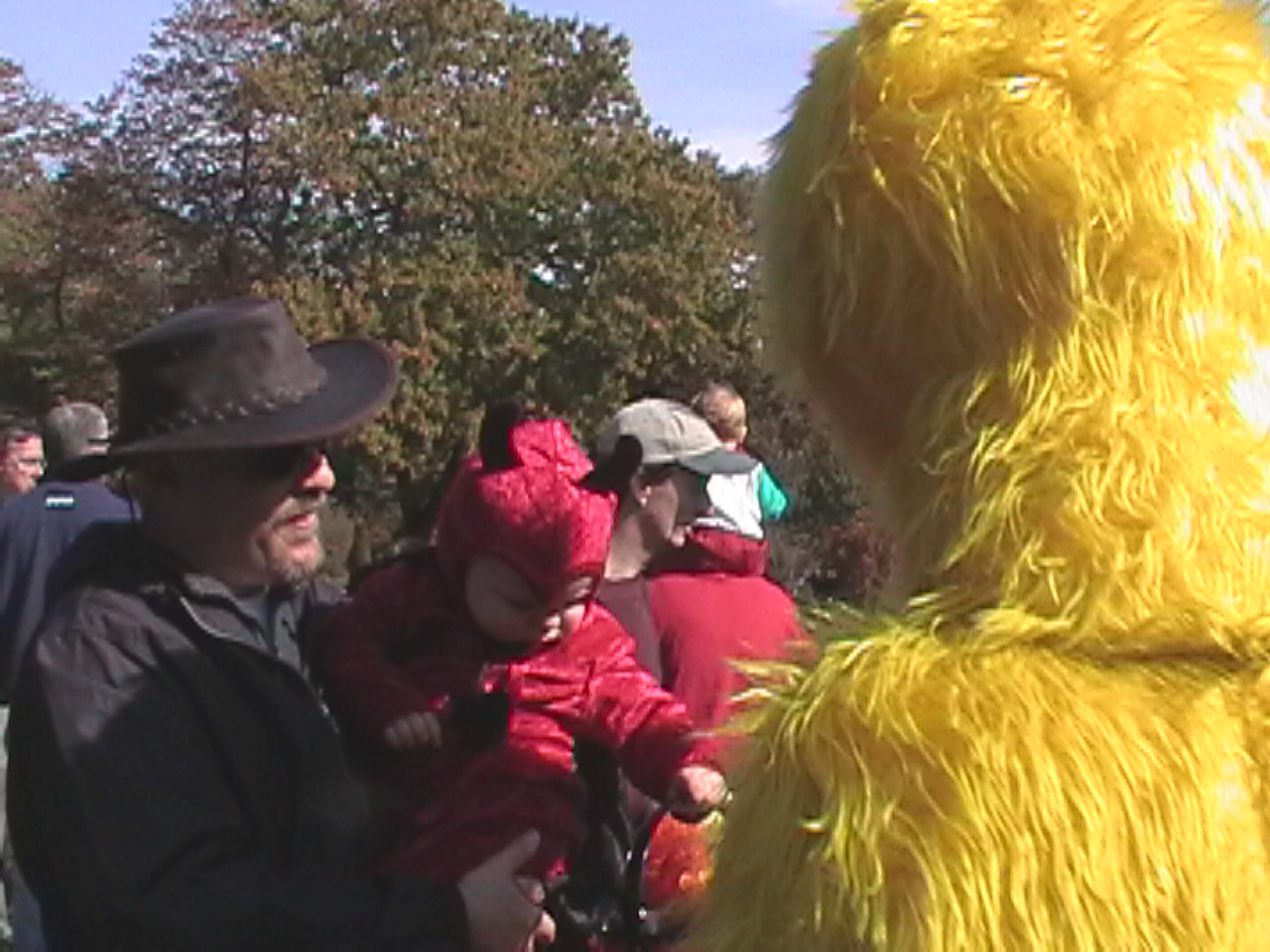 Big Bird Preps to Lead the Parade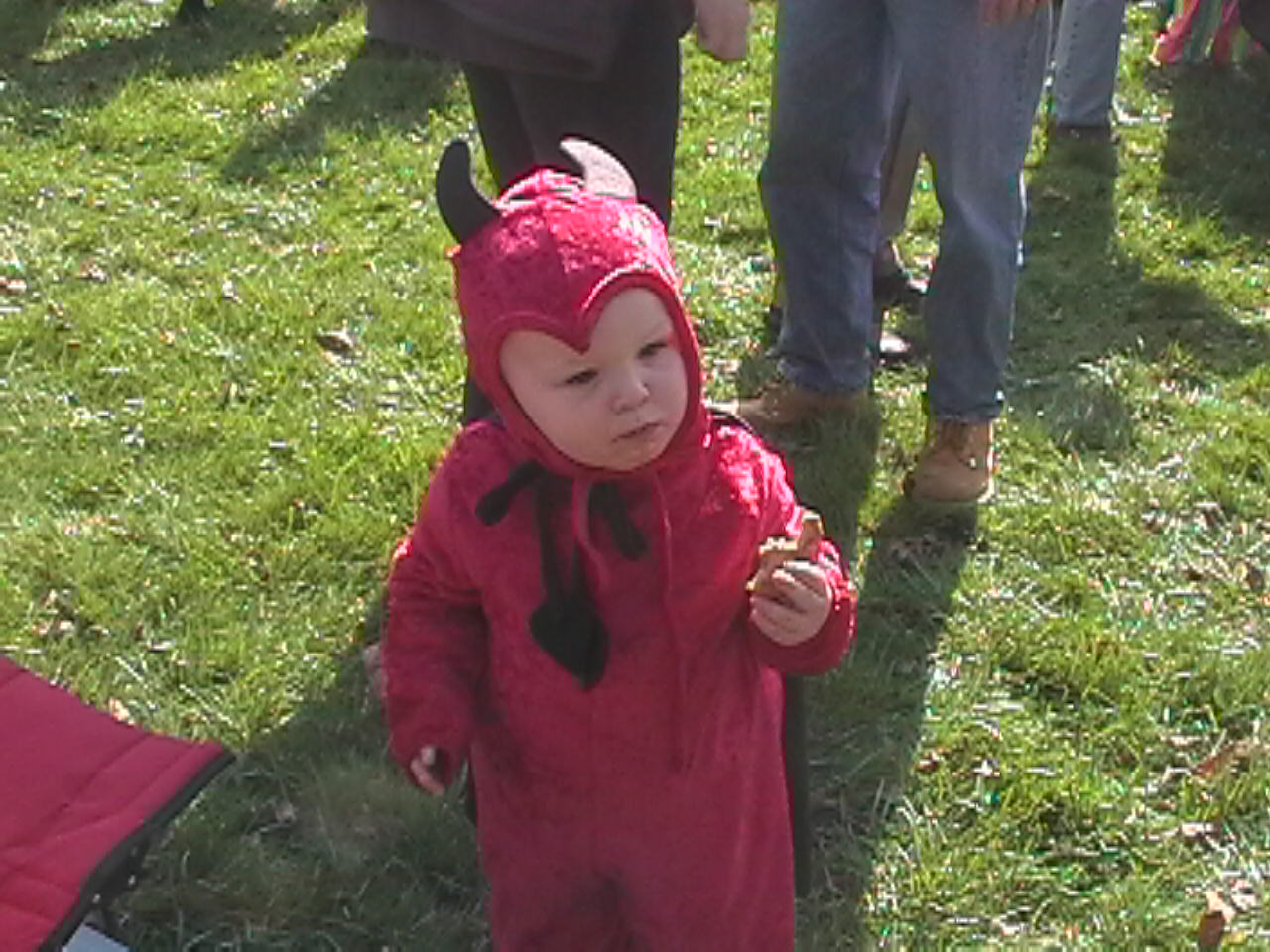 When are we gettin' this show on the road?
The parade begins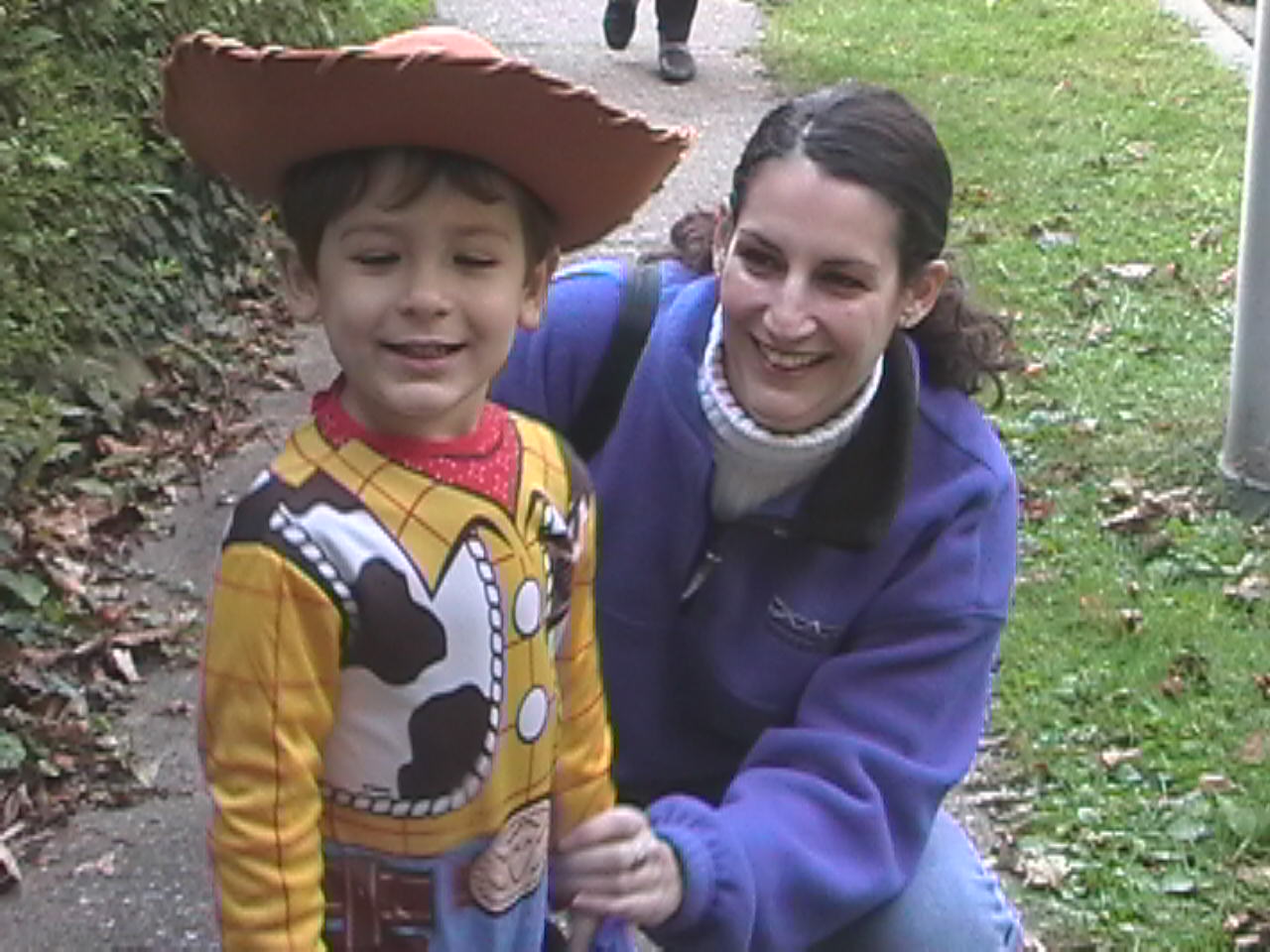 Noah and Miss Jackie come along for the fun and candy!
It's a long day at the Halloween Parade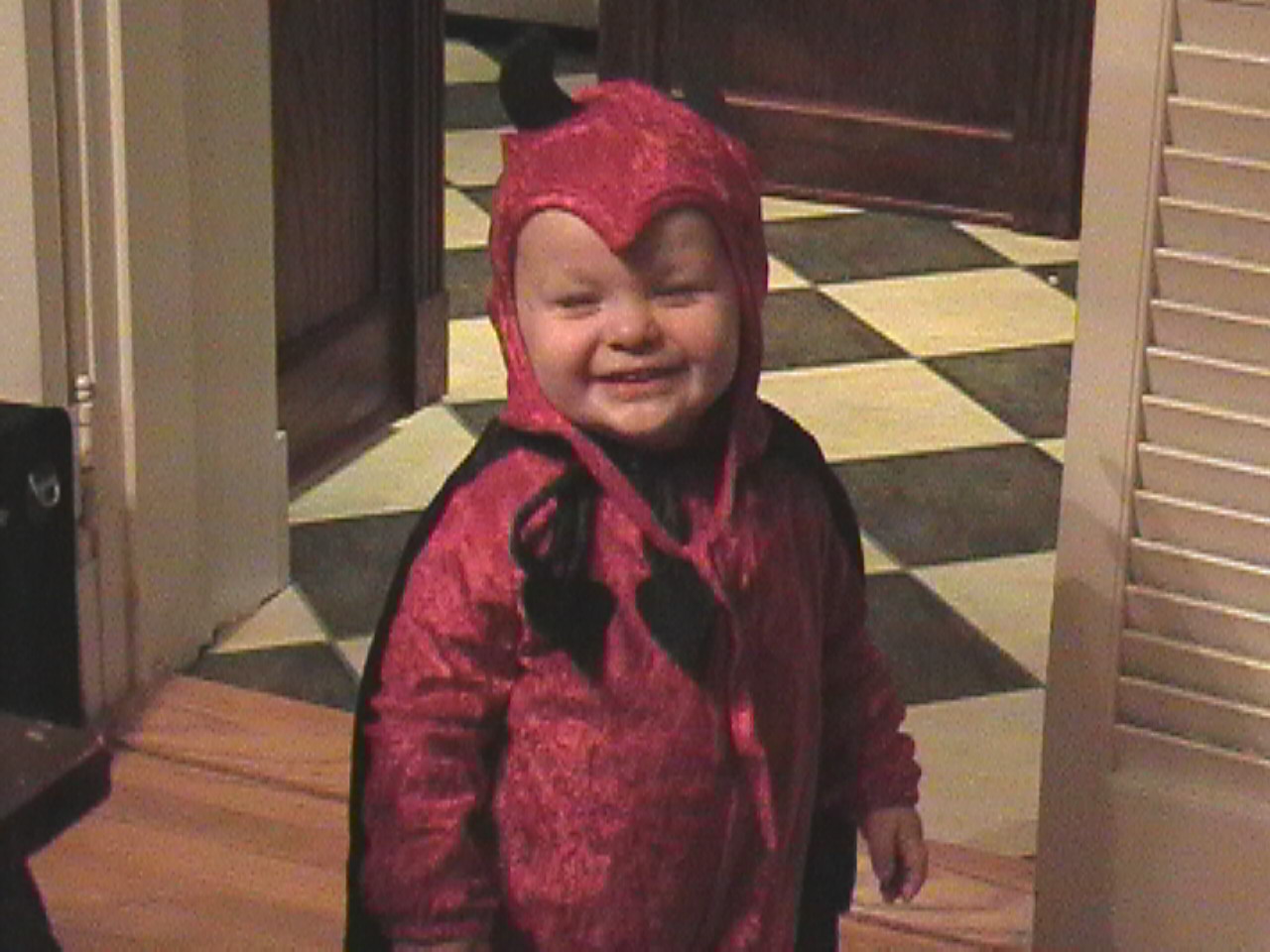 Whatta cute l'il devil!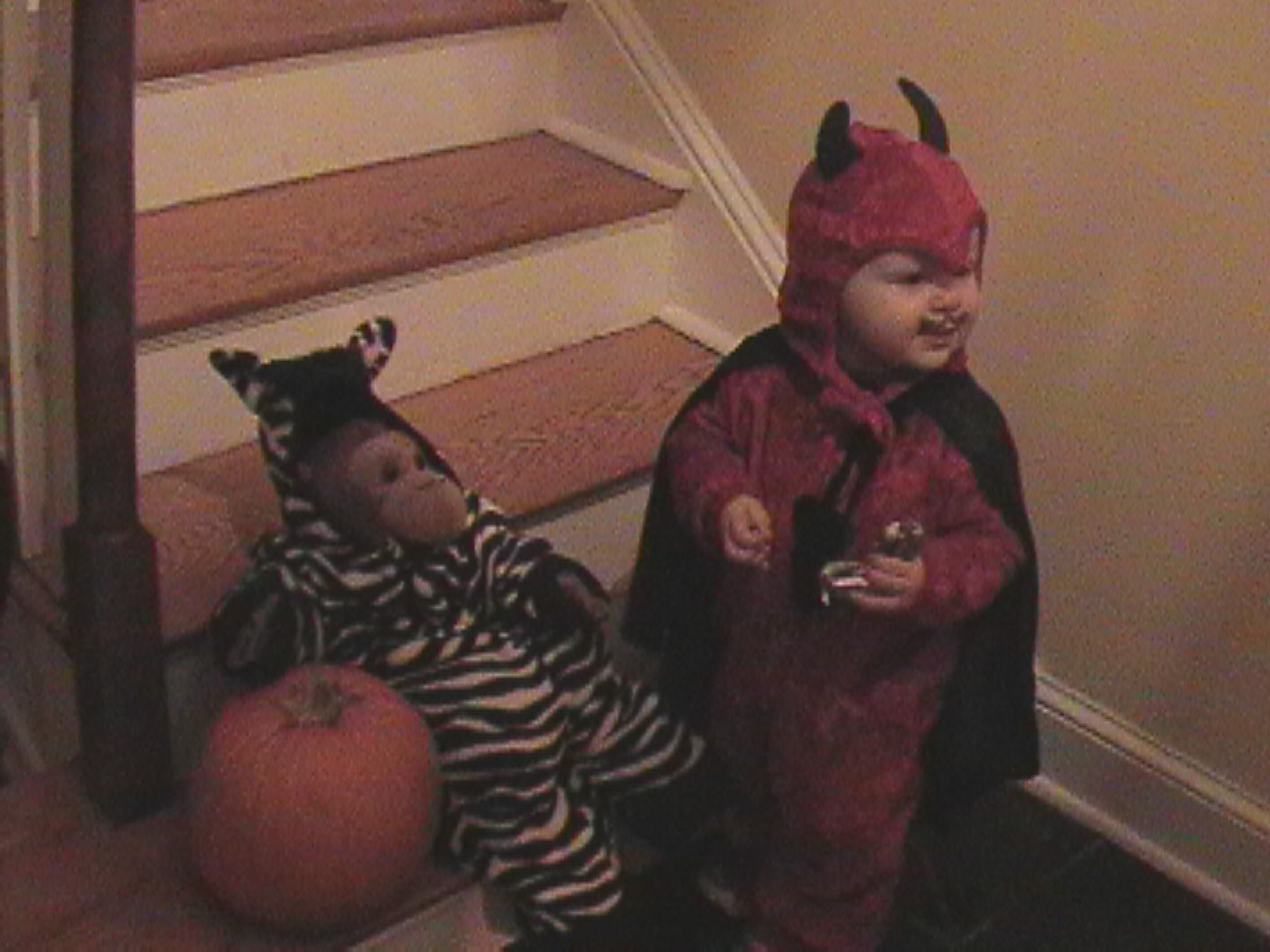 Candy! Candy! Candy!