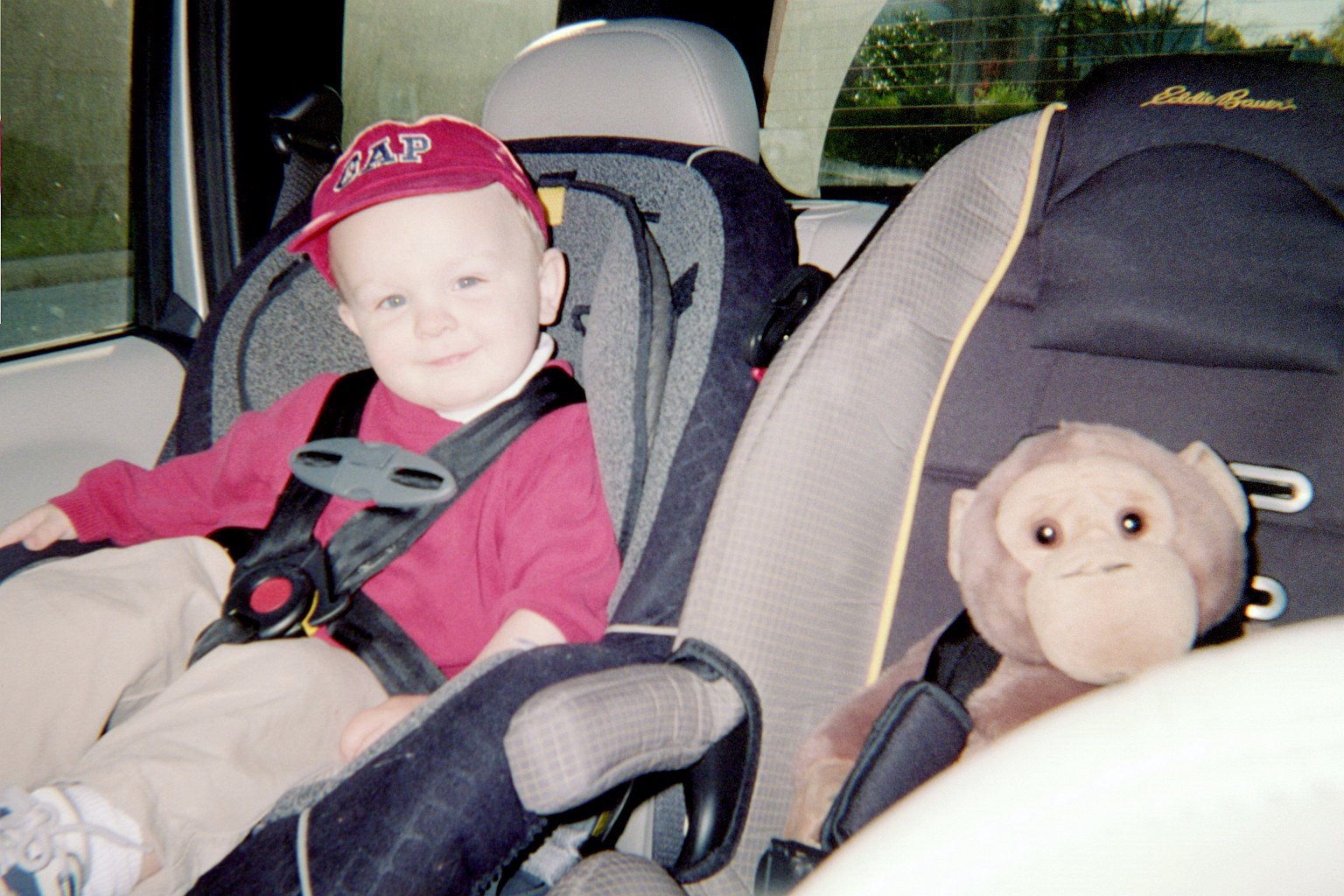 Sebastian arrives from Canada safe and sound!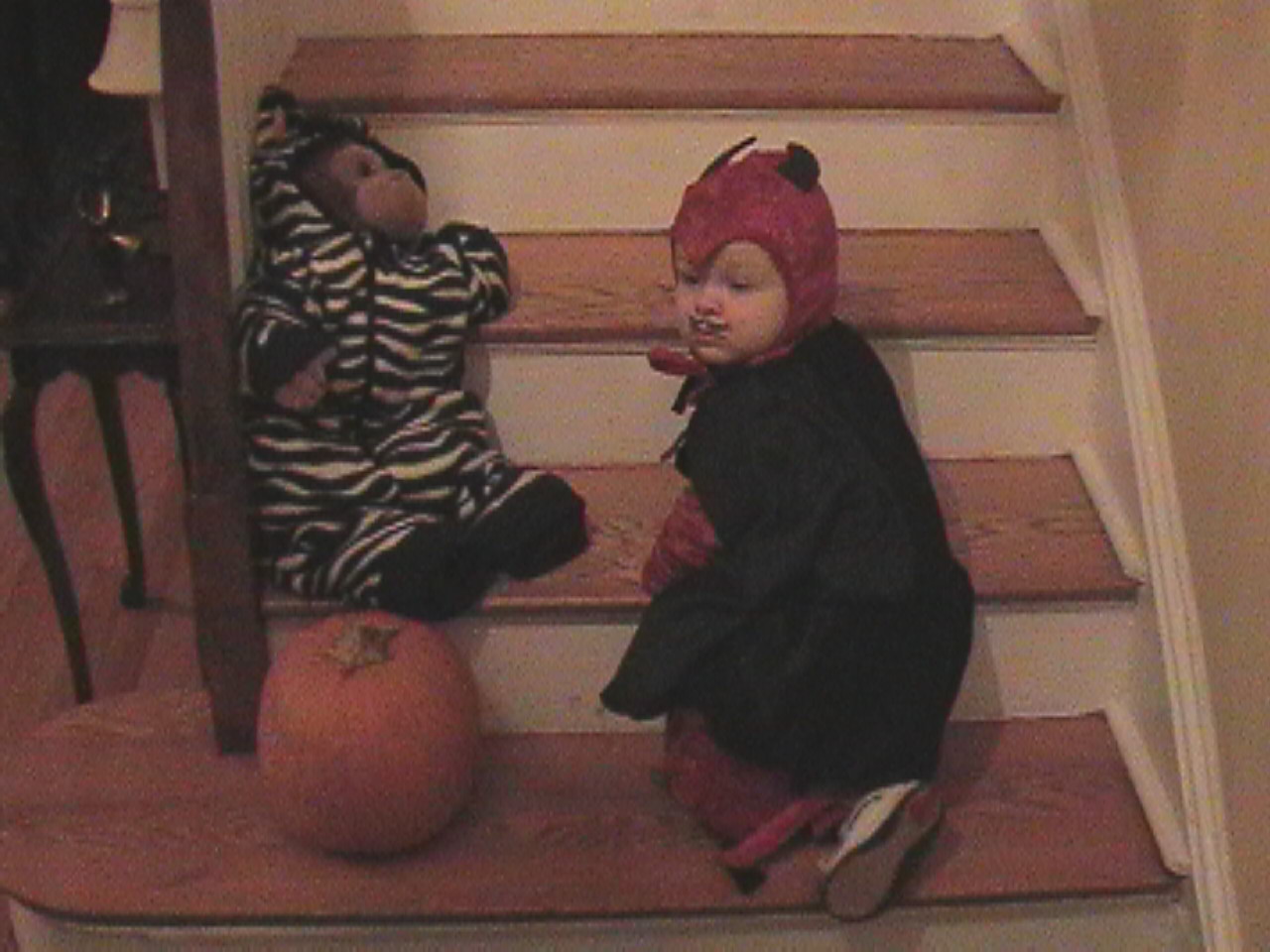 Sebastian meets the Prince of Darkness... mwa! ha! ha!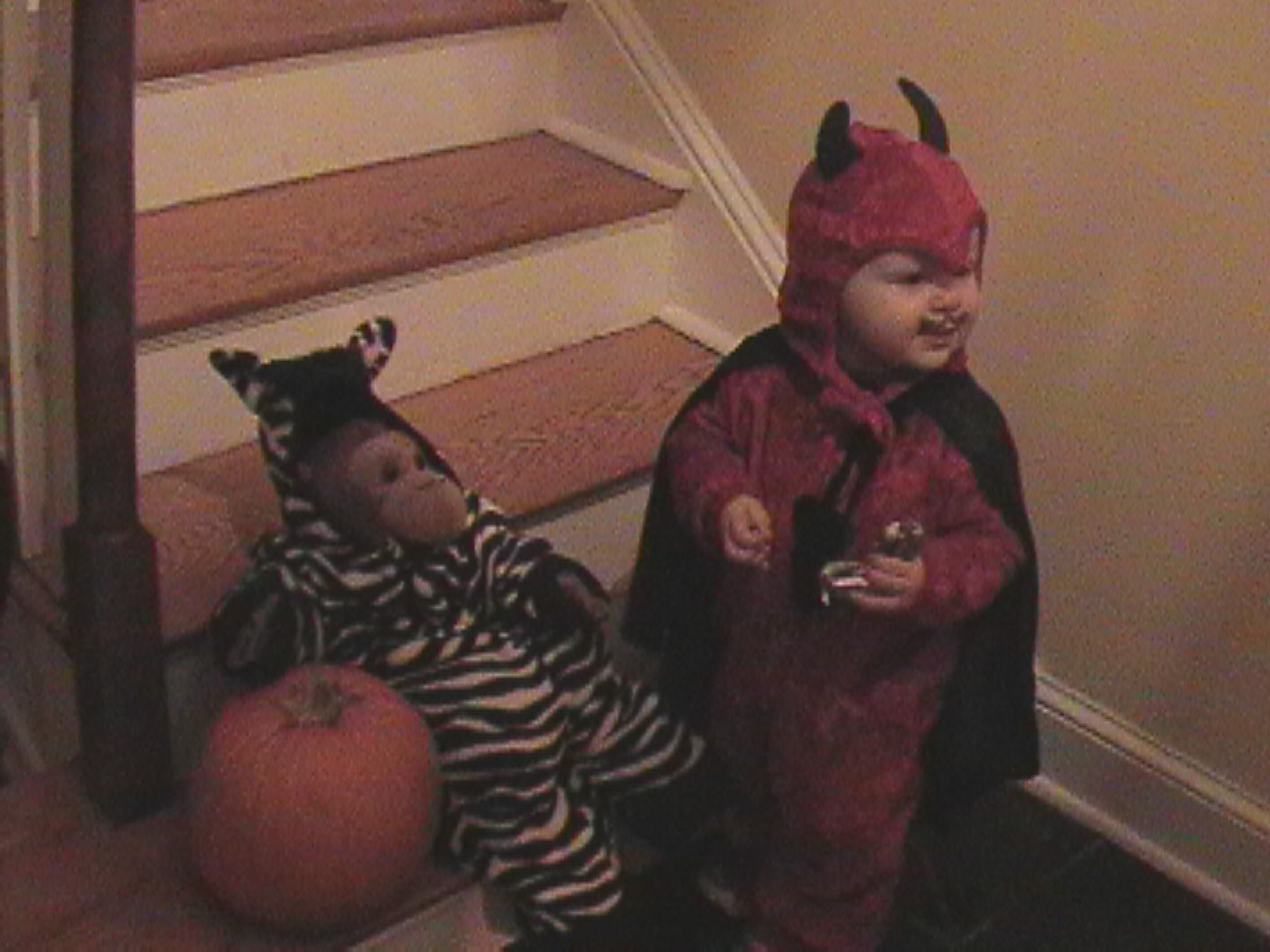 The boys are ready for some trick-or-treating!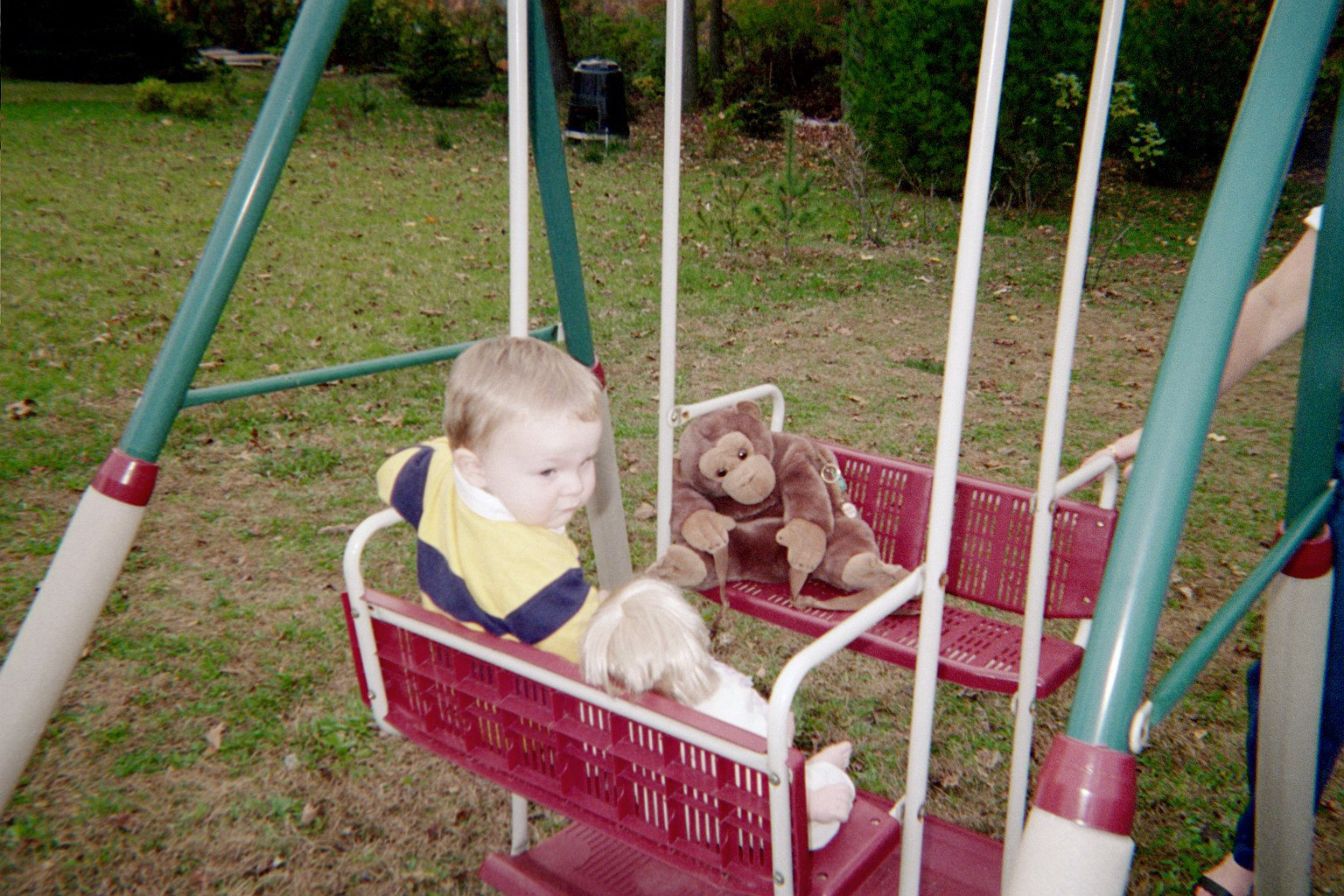 Weee.... this is fun! Hey Brooks, who's the cute blond to your right?
Meetin' the MAMs, Sarah, Matthew and Emma!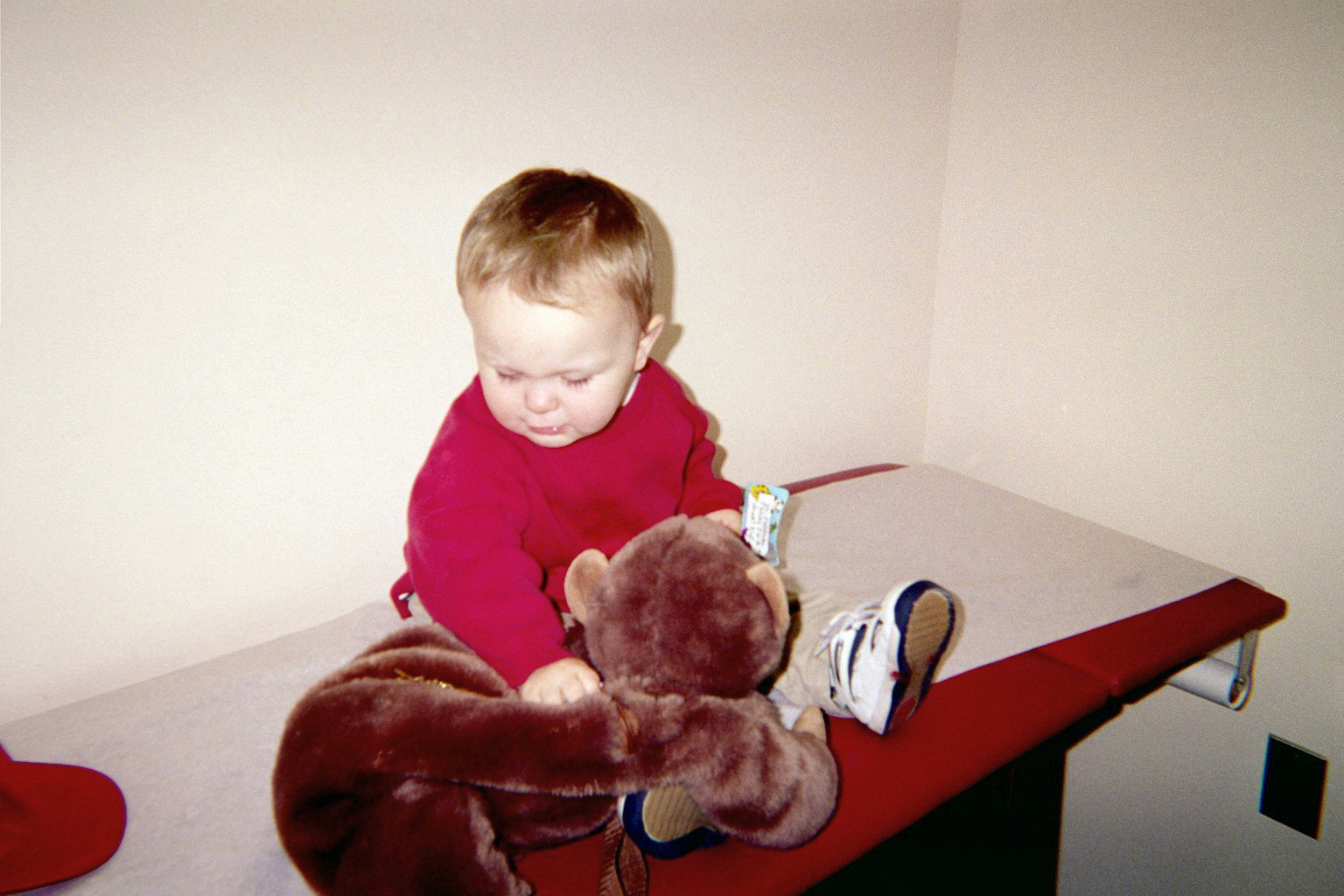 He gives Brooks a hug for being such a good boy at his 18-month check up!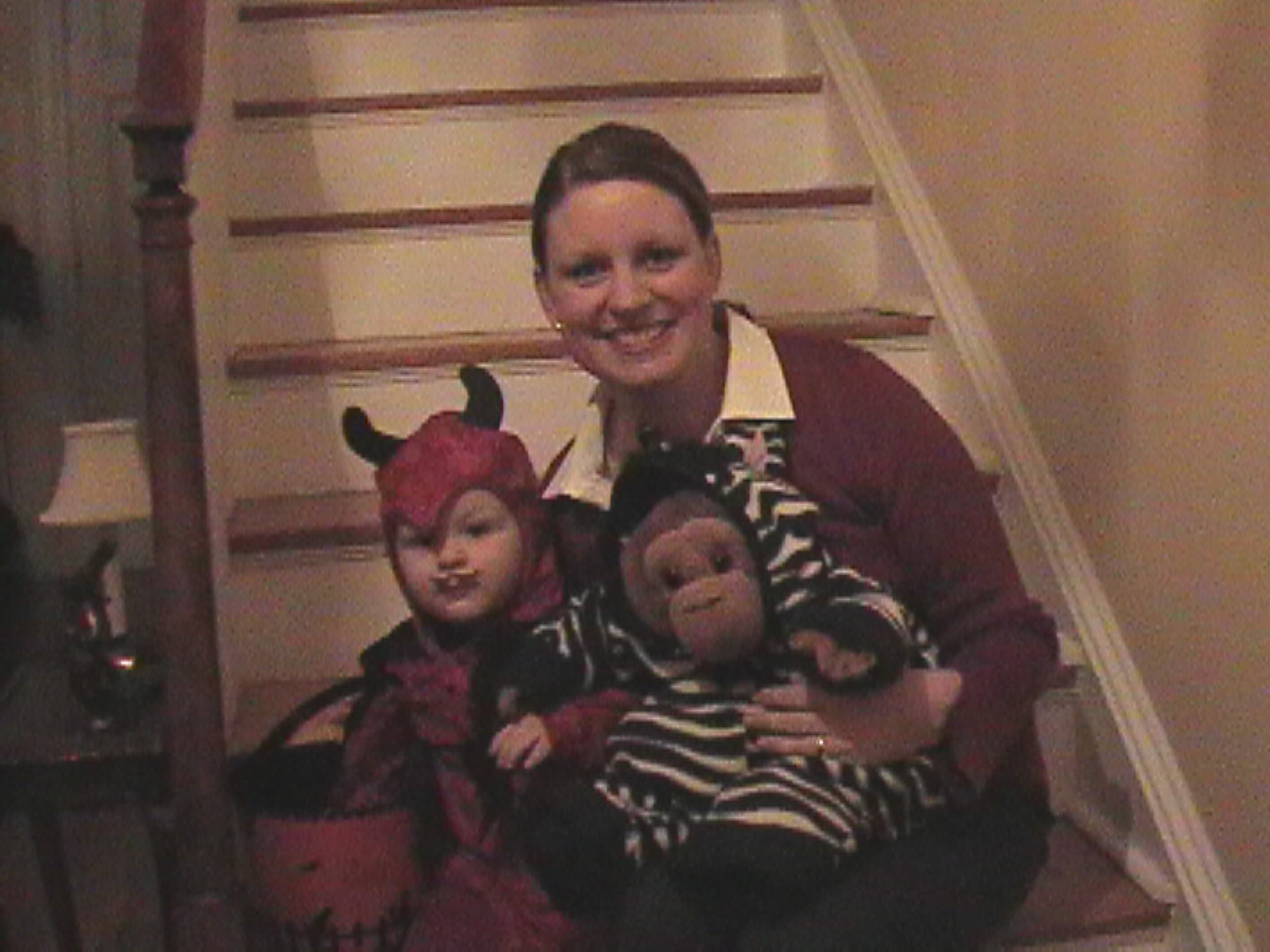 One quick snuggle and picture before we start the "tricking"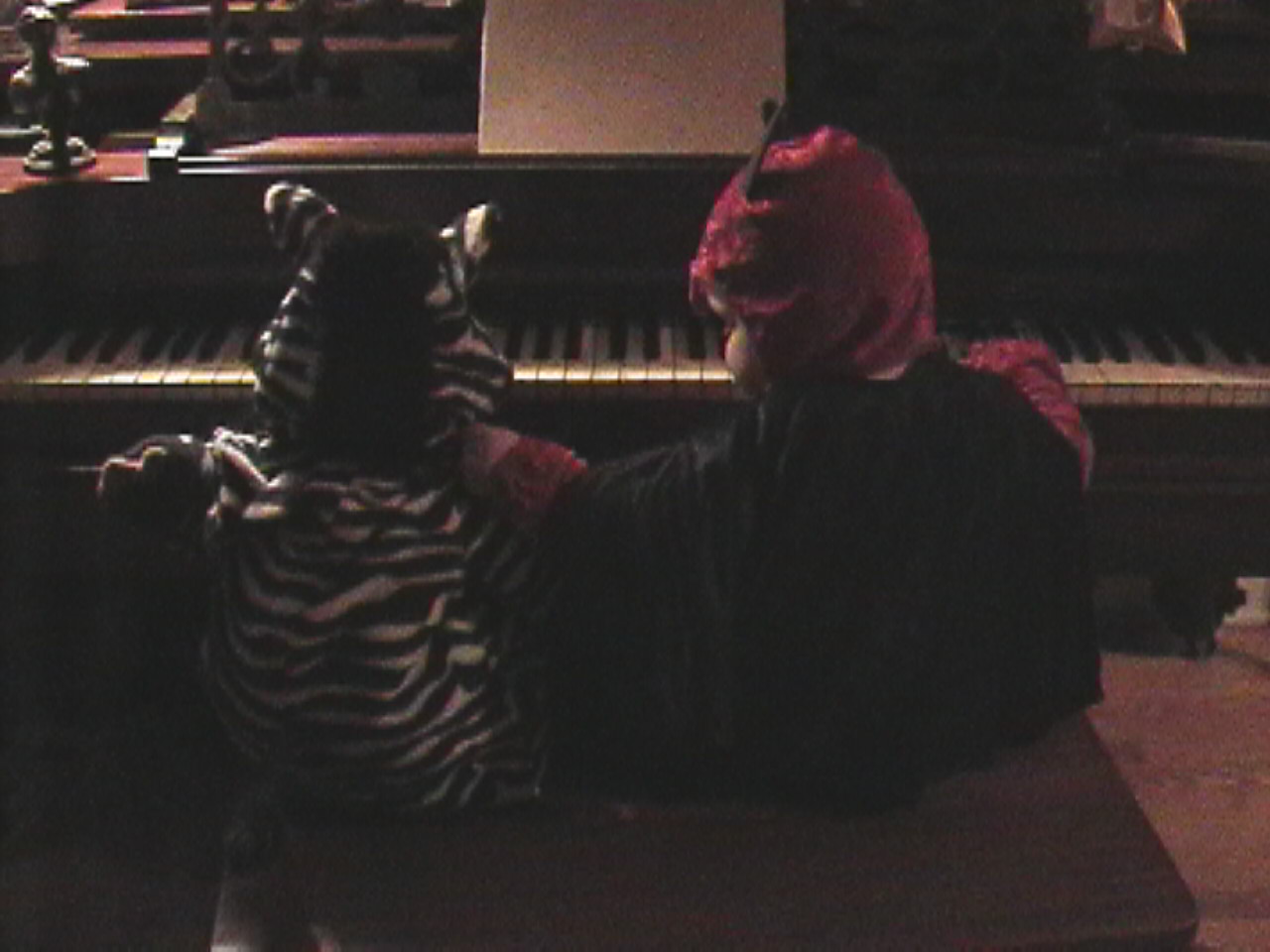 ... but first, they practice a few tunes...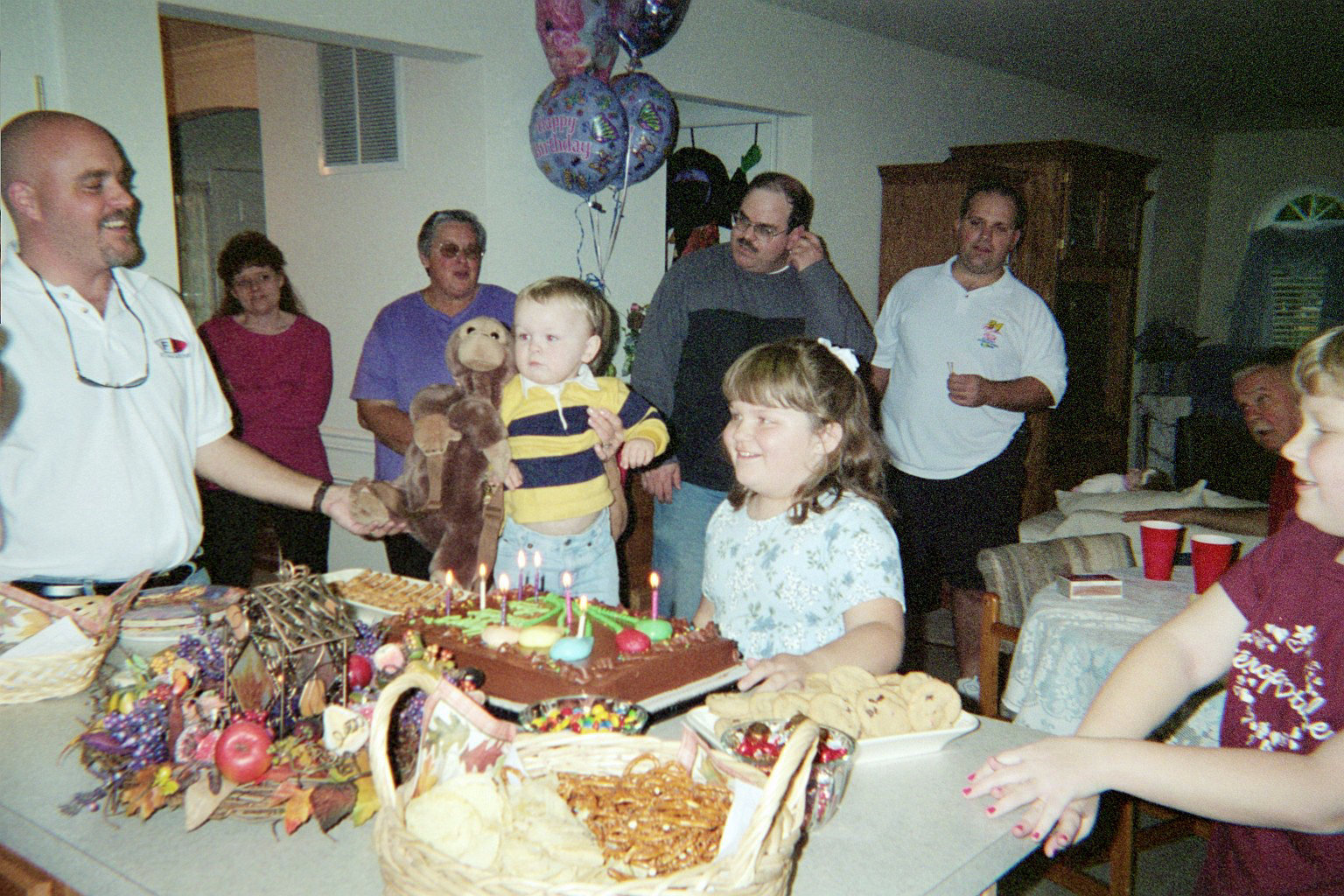 Sebastian stole the show at Cousin Lacey's birthday party.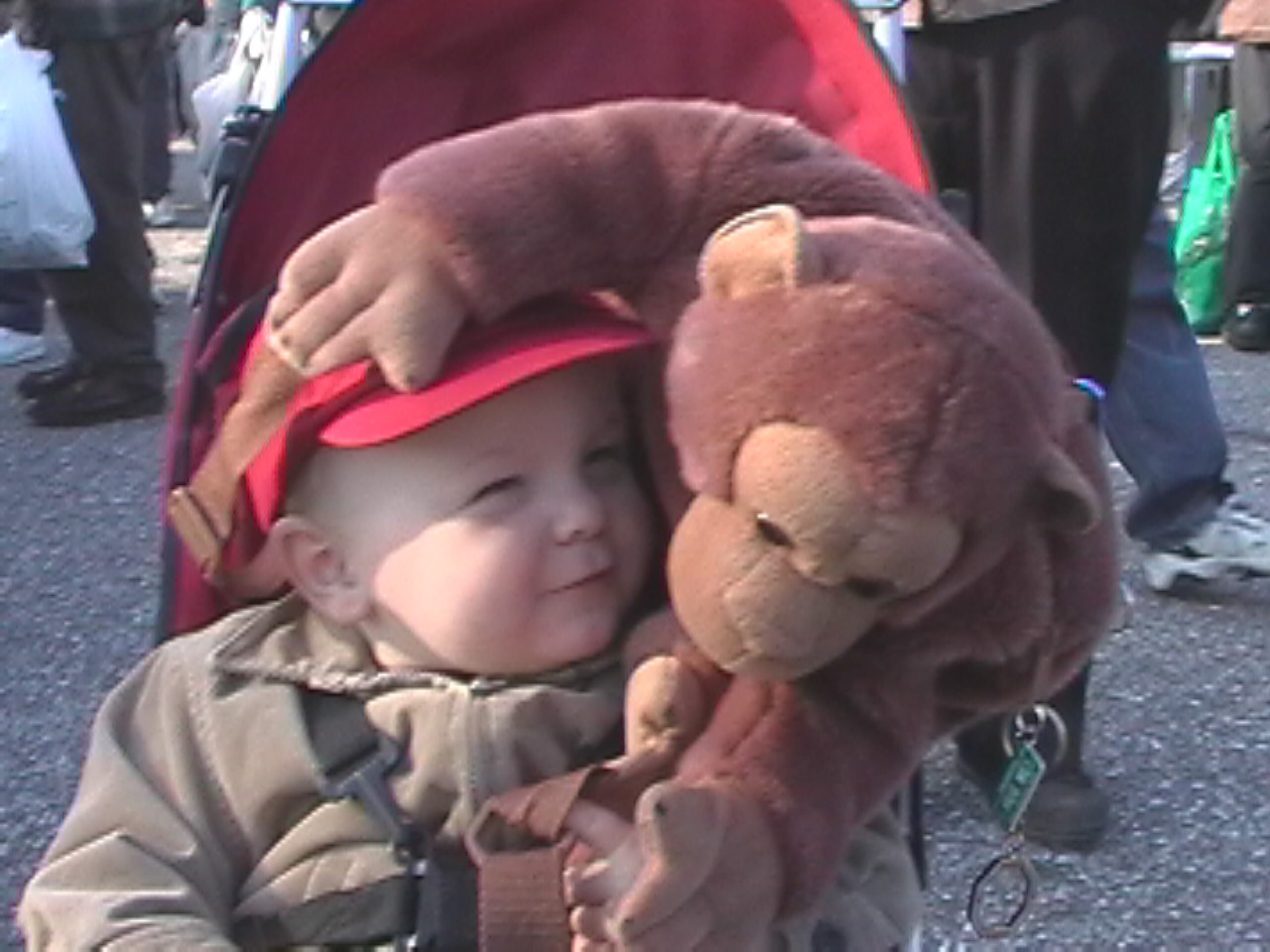 A big hug before saying goodbye! We'll miss you Sebastian.... come back soon!