CURRENT EVENTS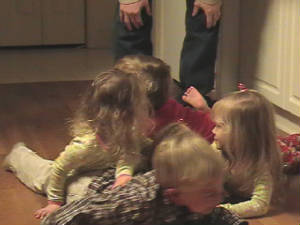 Here's what I'm up to!
Brooks is just turned three years old!!!! We had a wonderful party at the Baltimore Streetcar Museum.
He's looking forward to baseball season - especially opening day with Daddy and Pop. And we'll be going to Florida for vacation in May.
Want to get in touch? E-mail Baby Brooks at: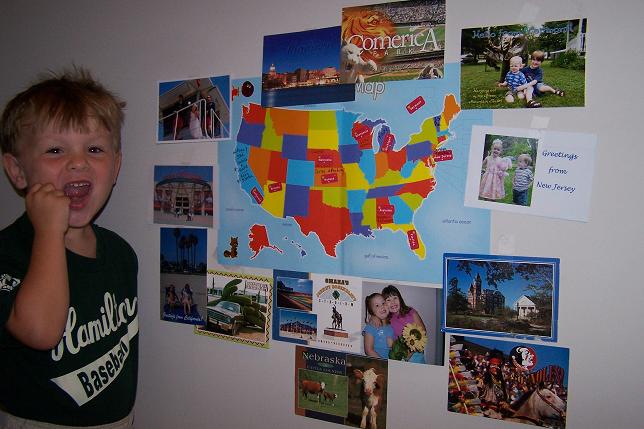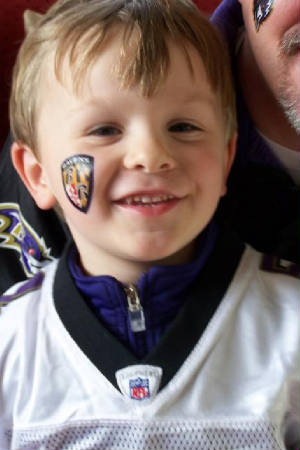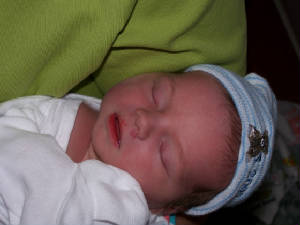 Stats:

As of October 30, 2003

Height: 33.25 in.

Weight: 30 lbs.

LHP/RHP

BA: .459

ERA: 1.36

IP: 27.7
DOB: April 3, 2002
Time of Birth: 10:37 p.m.
Place: Baltimore, Md
Weight: 8 lbs., 4 oz.
Length: 20 in.